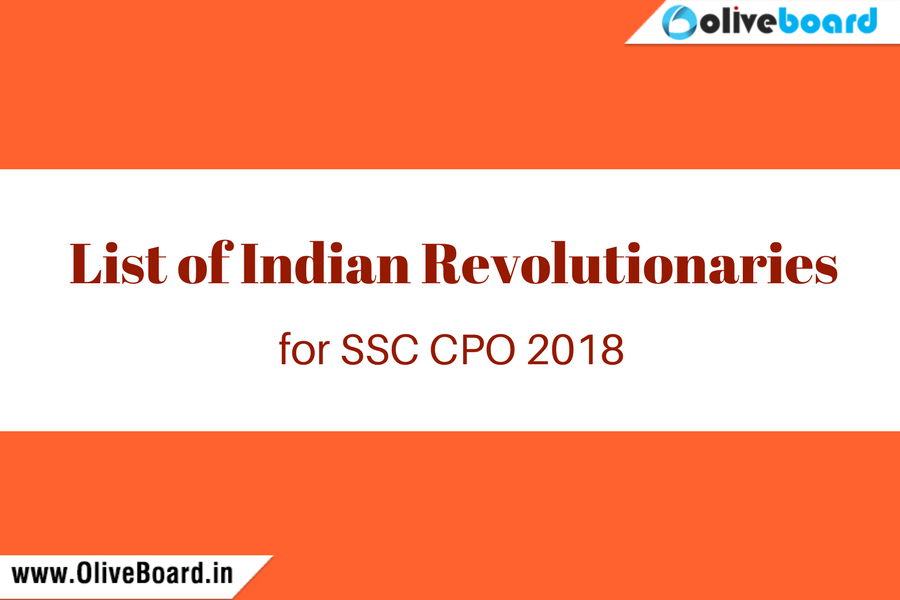 Indian Freedom Struggle is one of the important topics to be covered under General Awareness for all Govt Exams including SSC CPO 2018. Within this Topic, the chapter on Indian Revolutionaries has its own importance. Any Serious aspirant cannot skip preparing for Indian Revolutionaries. We have therefore compiled a List of Indian Revolutionaries and a small description of the role they played in India's Freedom Struggle. This would help you cover the Topic efficiently for SSC CPO 2018 exam.
For SSC CPO preparation strategy, click here
For Strategy to master Polity for SSC CPO, click here
Indian revolutionaries
Ashfaqulla Khan (22 October 1900 – 19 December 1927)
Member of the Hindustan Republican Association. Participated in the Kakori Train Robbery for which he was arrested and executed.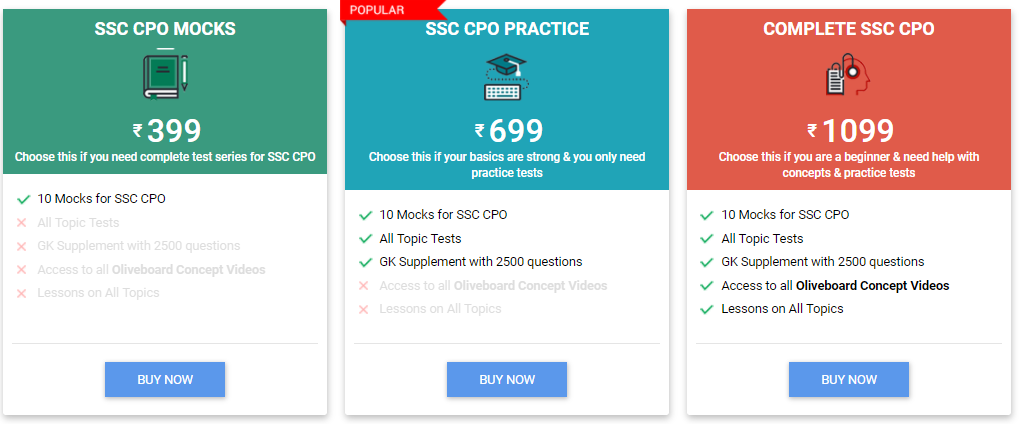 Batukeshwar Dutt (18 November 1910 – 20 July 1965)
member of Hindustan Socialist Republican Association. Was involved in the Central assembly bomb blast of 1929.
Bhagat Singh (1907 – 23 March 1931)
Founded the Hindustan Socialist Republican Association. Bombed the Central Legislative Assembly for which he was executed by the British at the young age of 23.
Bhagwati Charan Vohra (4 July 1904 – 28 May 1930)
associate of Bhagat Singh, Sukhdev and Chandrashekhar Azad. Operated a bomb factory in Lahore at his rented place. He planned to execute Viceroy Irwin by blowing up his train. Irwin escaped unhurt.
Binod Bihari Chowdhury    (10 January 1911 – 10 April 2013)
He was member of the Jugantar Party and an associate of Surya Sen in Bengal. Participated in the Chittagong armoury raid of 1930.
Birsa Munda (15 November 1875 – June 9 1900)
He led the Munda rebellion against the British. Being a religious leader of his tribe, he called upon the religious beliefs of his people to inspire them to take up arms against the British exploitation. He used guriella warfare tactics to attach the British forces. He was killed by the British forces.
Chandra Shekhar Azad (23 July 1906 – 27 February 1931)
One of the Founders of Hindustan Republican Association and Hindustan Socialist Republican Association (HSRA). He was one of the bravest. He participated in the Kakori Train robbery and was involved in the planning of various HSRA activities.
Damodar Hari Chaphekar and Balkrishna Hari Chaphekar (1870/73 – 1898)
The Chaphekar brothers from Pune assassinated British officer name W.C. Rand. He failed to handle the Plague situation in 1896. The Brothers were captured and hanged for the assassination by the British.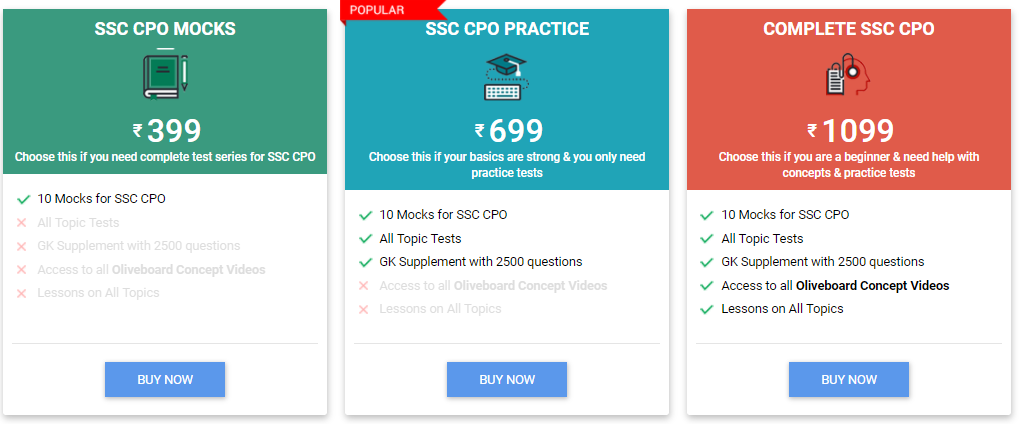 Ganesh Ghosh (22 June 1900 – 16 October 1994).
He was a close associate of Surya Sen. He participated in the Chittagong Armoury raid. He was arrested for his participation. Post his release he joined the Communist Party of India to continue the Freedom Struggle.
Hemchandra Kanungo (1871 – 8 April 1950)
He was a close associate of Aurobindo Ghosh during his revolutionary days. He learnt bomb making in Paris with the help of Russian friends. He was also instrumental in setting up a bomb factory in Bengal.
Jatin Das (27 October 1904 – 13 September 1929)
He had carried out a 63 days long hunger strike for getting better treatment for Indian political prisoners in jail. He died during the hunger strike when he was just 25.
Kalpana Datta (27 July 1913 – 8 February 1995)
She actively participated in the Chittagong armoury raid under Surya Sen's leadership. She was also involved in the Paharthali European club attack along with Preetilata Waddedar.
Khudiram Bose (3 December 1889 – 11 August 1908)   
One of the youngest Indian Revolutionaries. Involved in failed attempt to assassinate British Magistrate named Kingsford. In the failed attempt 2 British women were killed. Khudiram Bose was arrested and executed for the bomb blast.
Lakshmi Sahgal (24 October 1914 – 23 July 2012)
She was an associate of Subhash Chandra Bose. She encouraged women to Join Bose's Indian National Army. She formed 'Rani of Jhansi regiment'.
Lala Har Dayal (14 October 1884 – 4 March 1939)
He was involved in Organising the 'Gadar Movement'. This movement aimed to motivate non-resident Indians to revolt against the British rule.
Madam Bhikaiji Cama (24 September 1861 – 13 August 1936)
She is called as 'The Mother of the Indian Revolution'. She started two revolutionary magazines, 'Bande Mataram' and 'Talvar'. She designed and unfurled the first flag of India at International Socialist Conference in Stuttgart, Germany.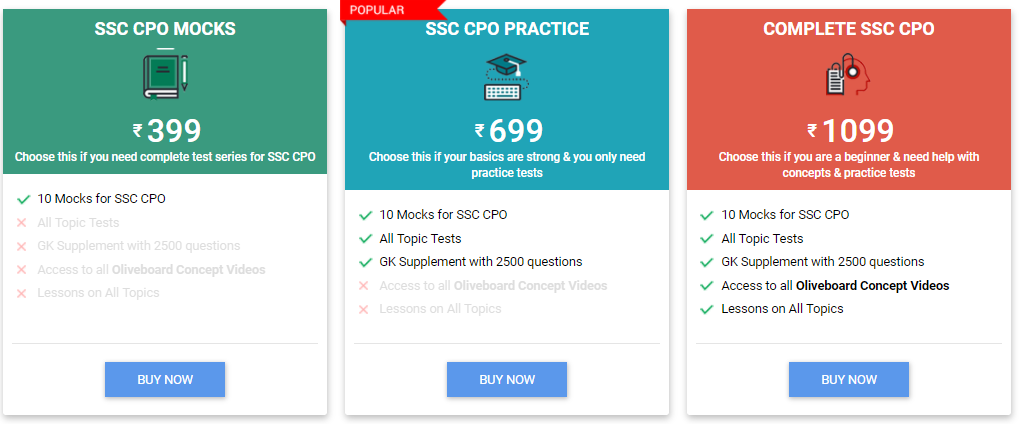 Madan Lal Dhingra (8 February 1883 – 17 August 1909)
He assassinated William Hutt Curzon Wyllie, a British official. This is called as one of the first revolutionary assassination in India. He was an inspiration for later revolutionaries like Chandrashekhar Aza, Bhagat Singh, etc.
Mangal Pandey (19 July 1827 – 8 April 1857)
He fired the first bullet which started the revolt of 1857. He revolted against the discriminatory treatment of Indian Soldiers by the British officials.
Pritilata Waddedar (5 May 1911 – 23 September 1932)
A close Associate of Surya Sen and was involved in many revolutionary activities carried out under his leadership. She is famous for attacking Pahartali European Club which sported a derogatory sign board against the Indians.
Ram Prasad Bismil (11 June 1897 – 19 December 1927)
He was a prominent Member of the Hindustan Republican Association along with other Indian Revolutionaries. Participated in the Kakori Train Robbery for which he was arrested and executed.
Rani Gaidinliu (26 January 1915 – 17 February 1993)
She revolted against the British rule at the age of 13 in the state of Manipur and neighbouring areas. She was arrested and sentenced to Life imprisonment at the age of 16.
Rash Behari Bose (25 May 1886 – 21 January 1945)
He was one of the most famous Indian Revolutionaries. He tried to assassinate the then Viceroy of India, Lord Hardinge. He assisted in organising the Gadar Mutiny and the Indian National Army. He also tried to persuade the Japanese to help Indians in achieving independence.
Shivaram Rajguru     (26 August 1908 – 23 March 1931)
An Associate of Bhagat Singh and a member of Hindustan Socialist Republican Association (HSRA). He was involved in the assassination of John Saunders, a young British Officer.
Shyamji Krishna Varma (4 October 1857 – 30 March 1930)
He fought for India's Freedom struggle from UK. In London he had started organisations like 'The Indian Sociologist', 'Indian Home Rule Society' and 'India House'. He assisted many other revolutionaries in escaping the British forces.
Sidhu Murmu and Kanhu Murmu
Sidhu and Kanhu were brothers who led the Santhal rebellion of 1855. The Rebellion was very successful and had taken the British Administration by surprise. The British had announced a bounty of 10,000 rupees for anyone who helped them catch Sidhu and Kanhu.
Sukhdev (15 May 1907 – 23 March 1931)
He was a close associate of Bhagat Singh and Rajguru. He was also a member of Hindustan Socialist Republican Association (HSRA). He was also involved in the assassination of John Saunders, a young British Officer.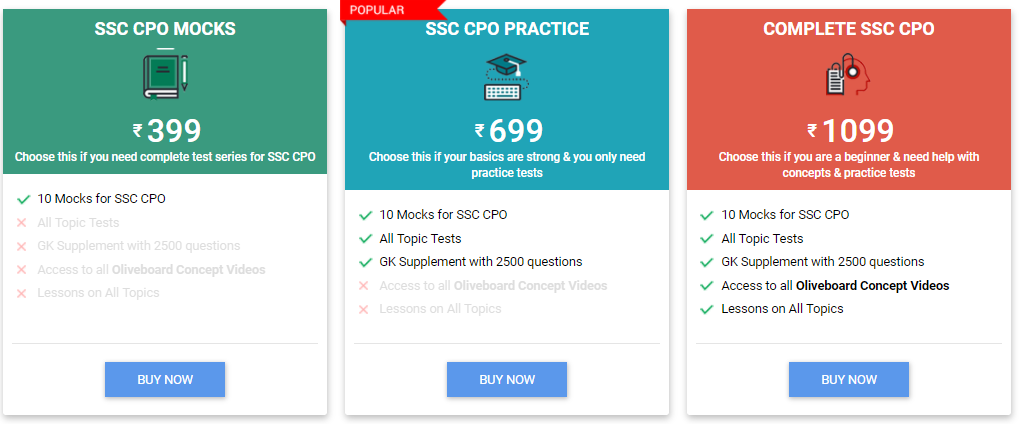 Surya Sen (22 March 1894 – 12 January 1934)
Surya Sen led the group of Bengal revolutionaries in carrying out a raid on British armoury which is famously known as Chittagong Armoury raid.
Tilka Manjhi (11 February 1750 – 1784)
He was the first rebel to fight for Indian Independence from British rule. He led a group of Adivasis against the British oppression in 1755.
Udham Singh (26 December 1899 – 31 July 1940)
He avenged the Jallianwala Bagh Massacre by assassinating General Michael O'Dwyer on March 13, 1940. General Dyer was the officer who ordered opening of fire on the gathering at Jallianwala Bagh.
Velu Thampi (6 May 1765 – 1809)
His full name was Velayudhan Chempakaraman Thampi. He Led a Battalion of 30,000 soldiers in the famous Battle of Quilon and attacked a local garrison of the British.
Vinayak Damodar Savarkar (28 May 1883 – 26 February 1966)
He popularly known as Swatantraveer Savarkar. HE founded the Abhinav Bharat Society and Free India Society. He had published the book "The Indian War of Independence" that spoke about the struggles of the Indian mutiny of 1857.
We Hope This List of Indian Revolutionaries comes handy in your preparation for SSC CPO 2018 exam.