Ratio analysis notes for JAIIB exam: Ratio analysis is one of the most important topics for the JAIIB exam 2022. Here in this blog, we are providing you with Ratio analysis notes for JAIIB exam along with a link to jaiib mock test in this blog. Professional examinations such as the CAIIB and JAIIB require dedicated study materials. Various JAIIB resources and tools are provided by IIBF to help candidates ace the exams. You should maximize the use of these jaiib study materials and short notes in order to gain conceptual knowledge.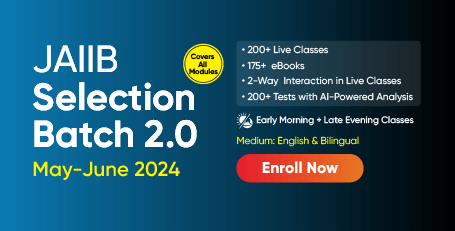 Download the free Ratio analysis Notes for JAIIB exam.
Sneak-peak into Ratio analysis notes for JAIIB exam 2022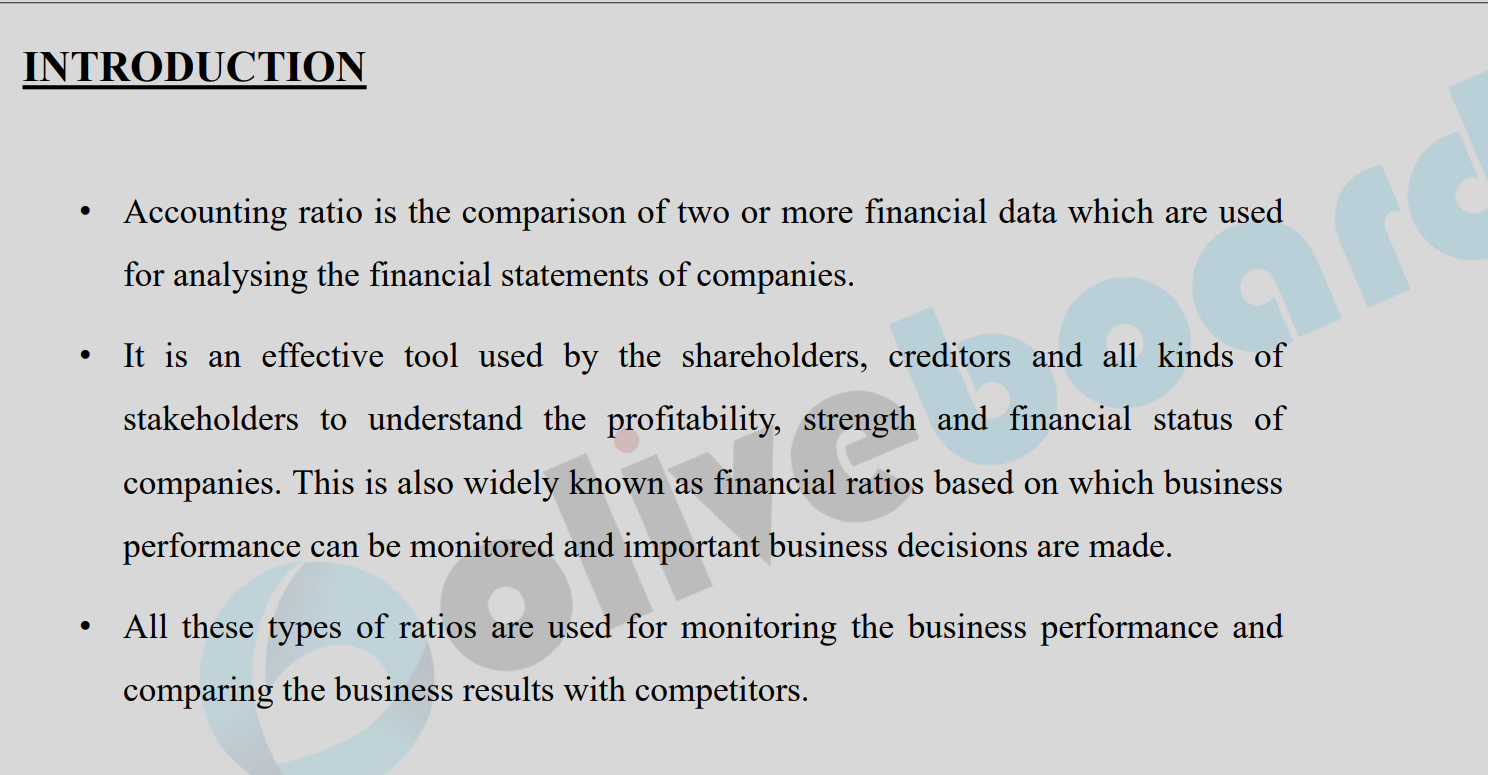 How To Download The Free Ratio analysis Notes for JAIIB exam?
Step 1: Click on the download link. You will be taken to Oliveboard's FREE E-Books Page.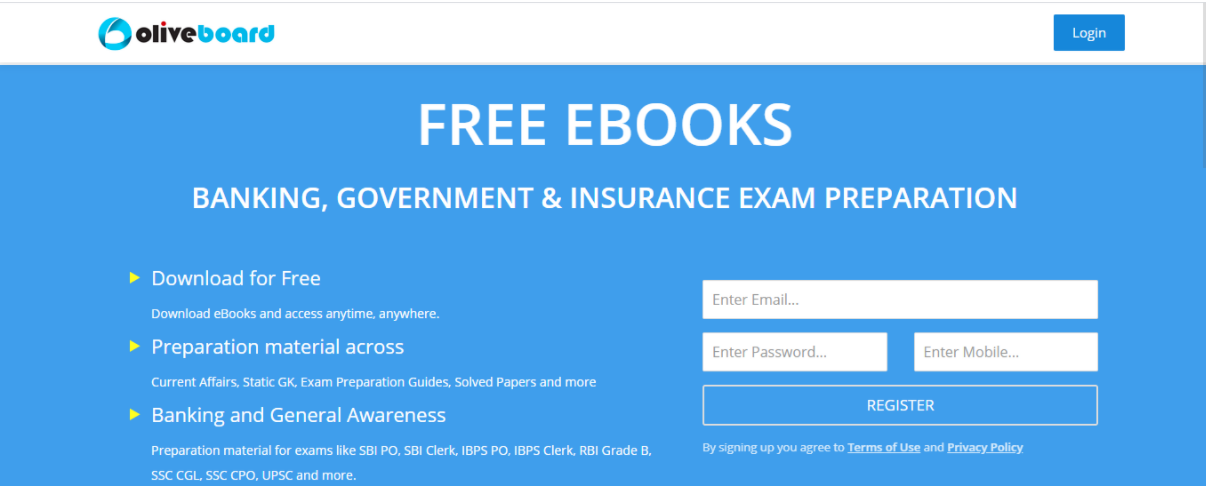 Step 2: Register/Login to the Free E-Books Page of Oliveboard (It is 100% free, You just enter your valid email ID and a password to be able to download the Ratio analysis Notes for JAIIB exam pdf.
Step 3: After Logging in, you will be able to download the free e-book by clicking on "click here" as shown in the snap below.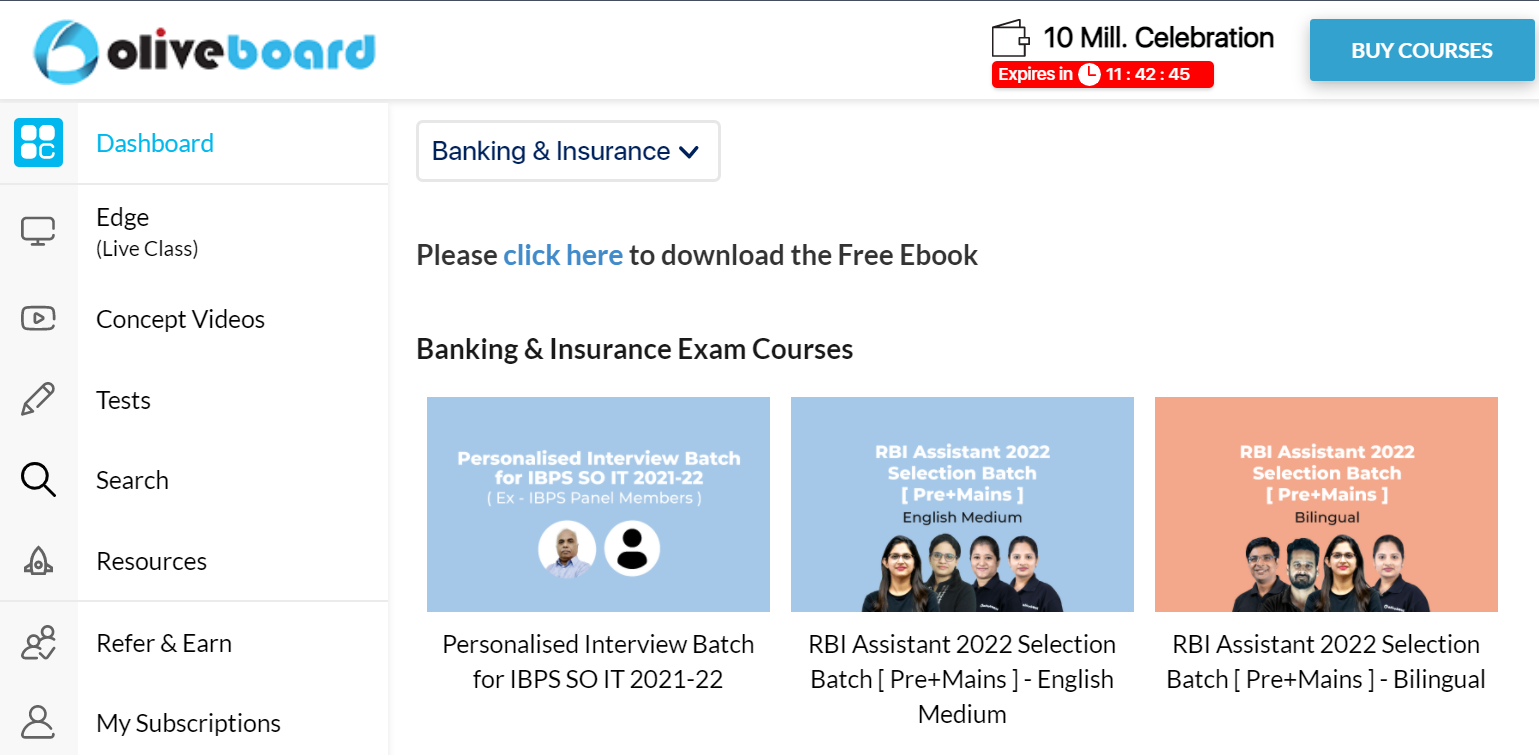 JAIIB Books
The resources provided for the preparation of JAIIB are free on Oliveboard and IIBF Learning Tree. However, some aspirants still prefer reading from books, so here are our recommendations for JAIIB books:
Macmillan Education offers the AIIB Exam Books. If you are interested in having a thorough grasp of concepts, these are the best books available in the market. This combination pack includes three JAIIB books published by MacMillan Education and it is more cost-effective to buy it from Amazon.
MCQ Book for JAIIB written by N S Toor. If you are the type of person who wants to practice only exam-oriented MCQs, then you should pick up N S Toor's MCQ/Q&A books. Buying these books in a combo pack from Amazon is also a cost-effective option.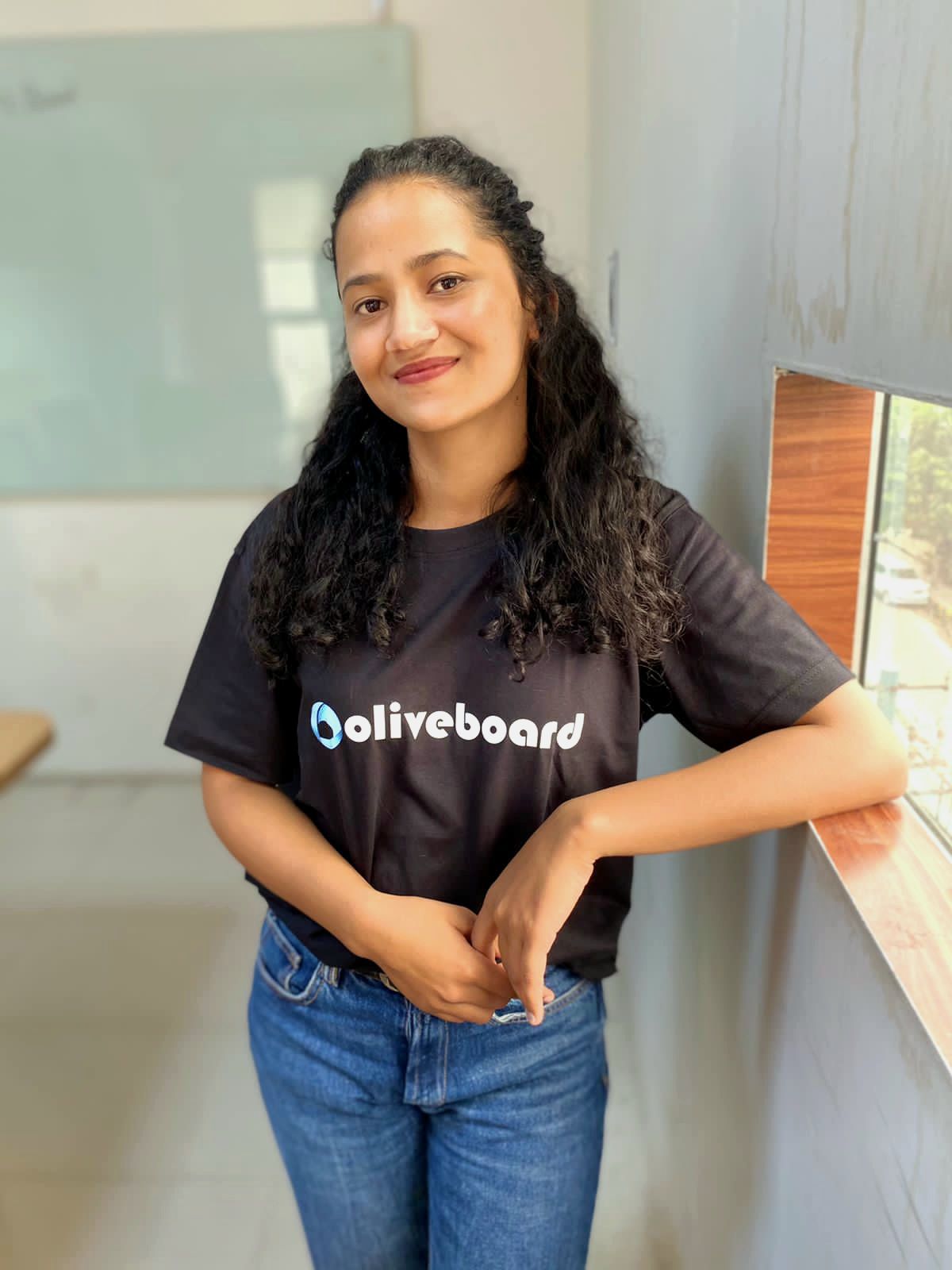 I have been writing blog content for different exams for more than 3 years now. Being an aspirant myself and having closely worked with students and mentors, I know what kind of content an aspirant is looking for. Apart from writing content, I like watching movies.
  Oliveboard Live Courses & Mock Test Series