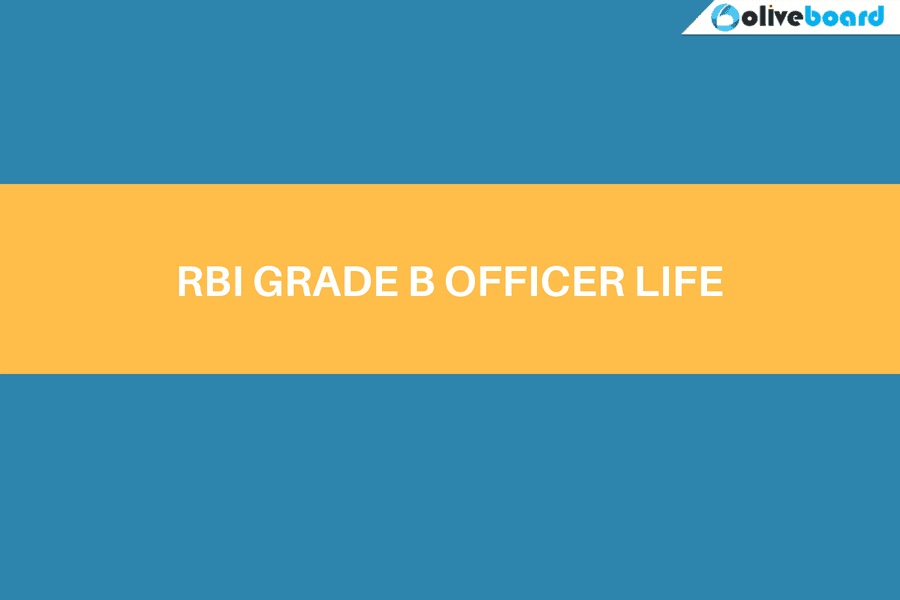 RBI Grade B Officer life can lead a comfortable and respectable. They are the ones who are in charge of running the country's finances in a proper manner. Without these officers doing their jobs, India's economy will be in a tough spot. As the work is so vital for the progress of the nation, it is quite difficult to get selected for the job.
How to Qualify as an RBI Grade B Officer?
All Grade B Officers in RBI need to undergo three separate phases of selection. Only if a candidate manages to clear all three phases, will they be offered the job? Here is a detailed look at the phases involved in selection.
Preliminary Examination – Phase I
Phase I Examination is held on four topics, namely, Reasoning, Quantitative Aptitude, General Awareness and Language.  Reasoning section of the paper carries 60 marks, while the Language and Quantitative Aptitude sections carry 30 marks each. Lastly, General Awareness section will carry 80 marks. The 200-mark paper needs to be completed in 2 hours.
Mains Examination – Phase II
Candidates who clear the Prelims will be called to appear for the Mains. Three separate papers must be completed in order to go to the next phase. The subjects are Economic and Social issues, Finance and Management, and English. Each paper carries 100 marks and must be completed within 90 minutes.
People who clear the Mains are called for a face-to-face interview or the personal interview. This is the final stage, which will determine if you are going to get the job, where you will be posted and what your duties will be. Once you clear the final round, you will become an RBI Grade B Officer.
RBI Grade B Officer Pay and Perks
Basic Pay- INR 35,150/- per month
Gross Pay- INR 67,000/- per month
Medical Allowance- INR 4,500/- per year, if claimed
Travel Allowance- 150 Litre petrol per month
Maid Allowance- INR 3,000 per month
Residence- 2/3 BHK apartment in city of employment or INR 70,000 per month for rent (depending on job location)
Vacation allowance- Every two years. It also covers the travel expenses of the officer's spouse and two other dependants.
Grocery- Sodexo coupons are provided every month for grocery shopping.
RBI Grade B Officer Promotion Opportunity
An RBI Grade B Officer life is highly respected in society, but you may be wondering what your career graph would be like. RBI offers a great opportunity for those candidates joining as Officers at a young age. Such Officers can move up the ladder to become the Deputy Governor of the RBI if they are sincere and hard-working enough.
Furthermore, interdepartmental examinations within RBI also offer plenty of opportunities for people seeking professional growth. RBI Officers often receive attractive offers and pay packages from private banks if they join the latter corporations. Some may even be offered executive positions at such banks.
Start preparing for RBI Grade B 2018 examinations now if you see yourself as an esteemed RBI Officer in the future. The mock tests and tips available here will help you crack the Prelims and Mains. Best of Luck!