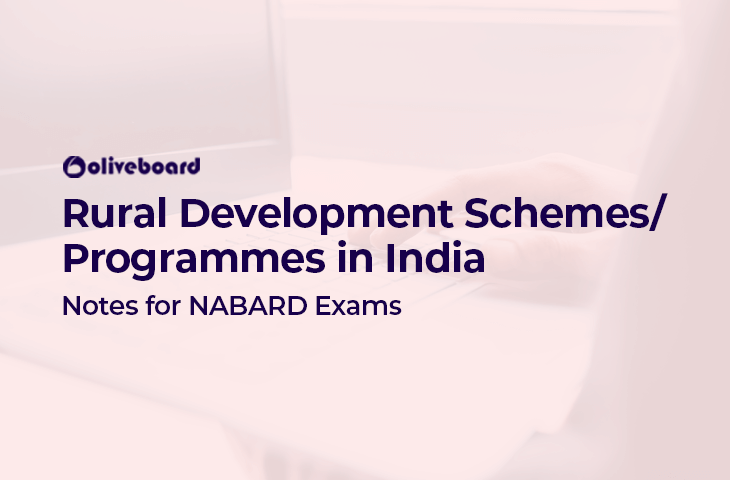 General Awareness is an integral part of most of the exams conducted these days. Questions related to various  Schemes and   Programmes are commonly asked in the  General  Awareness section of many exams like NABARD  Grade-A Exam. Hence, it becomes very important for all the aspirants to have knowledge about the important schemes & developmental programmes introduced by the Government. To help you in this regard, we regularly provide you free ebooks and notes to prepare well. Find NABARD ARD Ebook here to learn about some Rural Development Schemes.
In competitive exams, as little as 1 mark can make a lot of difference. For your assistance, we bring to you a Free eBook on Rural Development Schemes and Programmes (Part 1). Download from the link provided below:

Rural Development Schemes Part 1 – Free Ebook
Ebook Download Link: http://bit.ly/RuralDevelopmentSchemes1
Download the PDF
Download More NABARD ARD & ESI Free Ebooks
NABARD Grade A Study Material For ARD & ESI – Get Complete Notes
We at Oliveboard have constantly worked for the betterment and interest of our students. To help you with your Exam preparations for NABARD Grade-A we have brought to you a compiled set of notes for ARD & ESI. Click on the link below and study from notes to prepare the particular course for the exam.
GET COMPLETE ARD & ESI STUDY NOTES HERE
NABARD Grade A Study Notes for ESI & ARD (Glimpses of the notes)
The notes are completely free and will help you cover all the topics as mentioned in the syllabus for ARD & ESI, here we have added a few snapshot of the topics covered: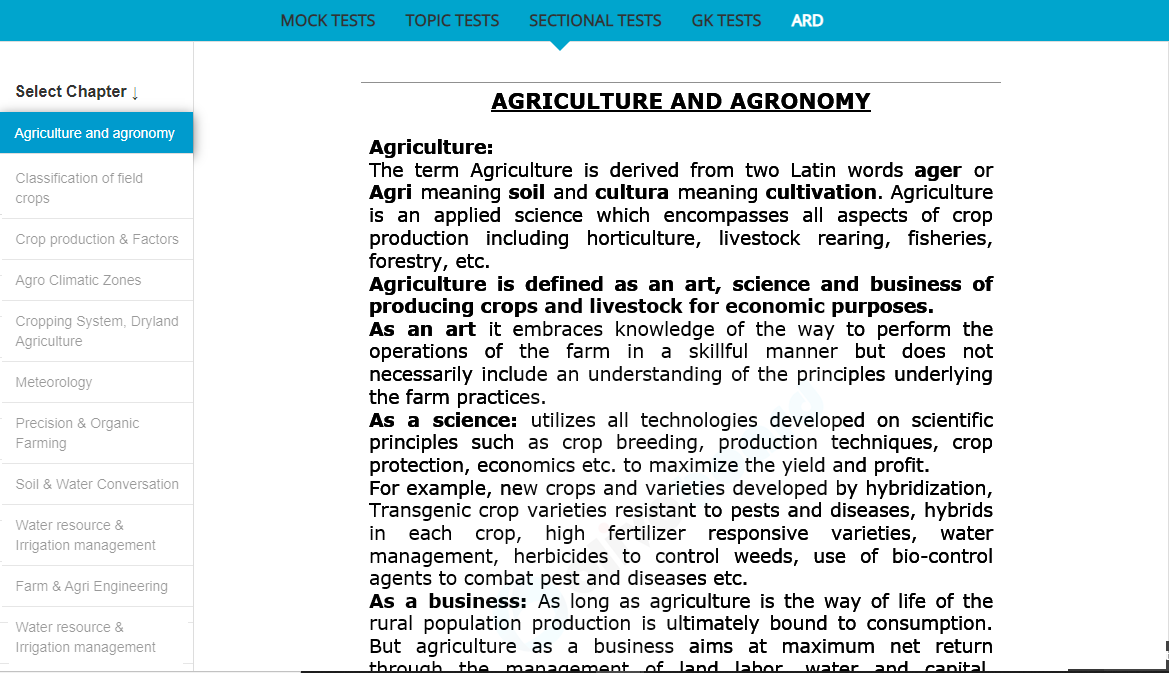 Get Complete ARD Study Notes here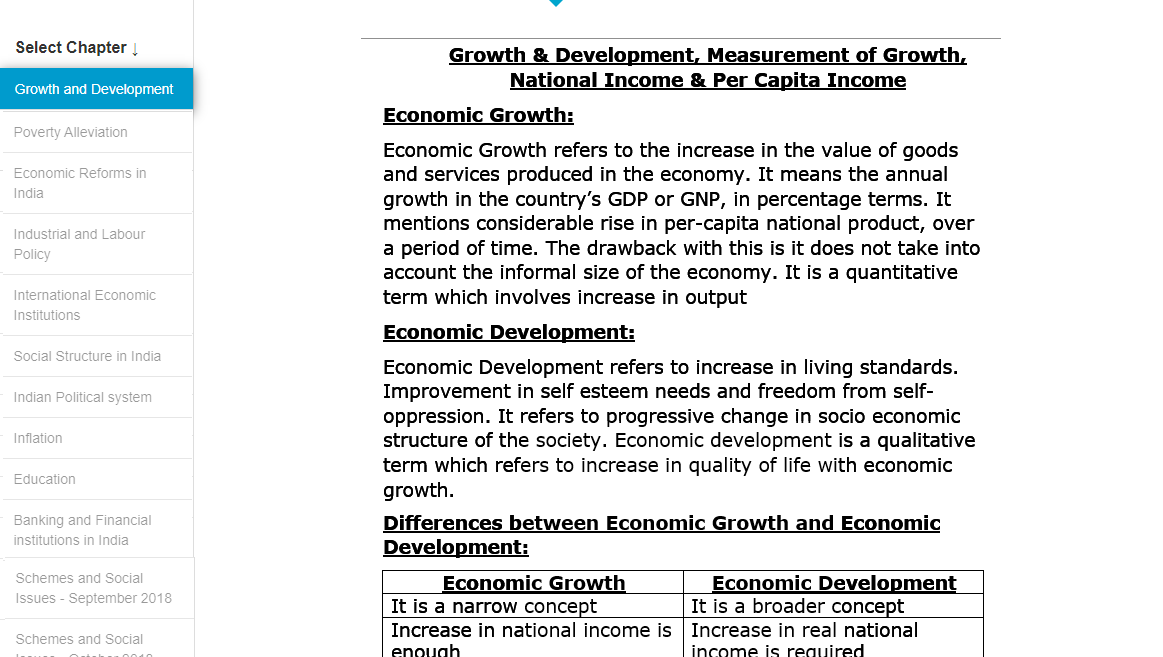 Get ESI Complete Study Notes here
Here are a few Sample Questions:
Question: Consider the following statement about Mahatma Gandhi National Rural Employment Guarantee Act (MGNREGA):
A 60:40 wage to material ratio must be maintained for permissible work

At least one-third beneficiaries shall be women

At least one-fourth beneficiaries shall be women

It guarantees work by providing work within 15 days of the demand for work
Identify the correct statement:
A. Only 1, 2 and 3 follows
B. Only 1, 2 and 4 follows
C. Only 1 and 4 follows
D. Only 3 and 4 follows
E. None follows
Solution: B
Attempt Free NABARD Mock Test on Oliveboard
Question: What is the deadline to complete Pradhan Mantri Gram Sadak Yojana (PMGSY)?
A.2019
B.2020
C.2021
D.2022
E.2023
Solution: A
Attempt Free NABARD Mock Test on Oliveboard
Read More Agriculture and Rural Development (ARD) Study Notes :
Oliveboard Bolt series E-books: 
We hope you like the information provided in the above NABARD Exams Free E-book would be helpful for your preparation. Keep visiting this page to get more E-books on ARD, ESI, Banking awareness and Current Affairs for free. All the best for your exams.