In this article we will discuss a sure-shot strategy to master the SSC CHSL GK section, this section can fetch you high marks in very less time (5-7 minutes). SSC CHSL (Combined Higher Secondary Level)  is conducted by the Staff selection commission every year for recruitment in various Ministries, Departments and Organizations of India.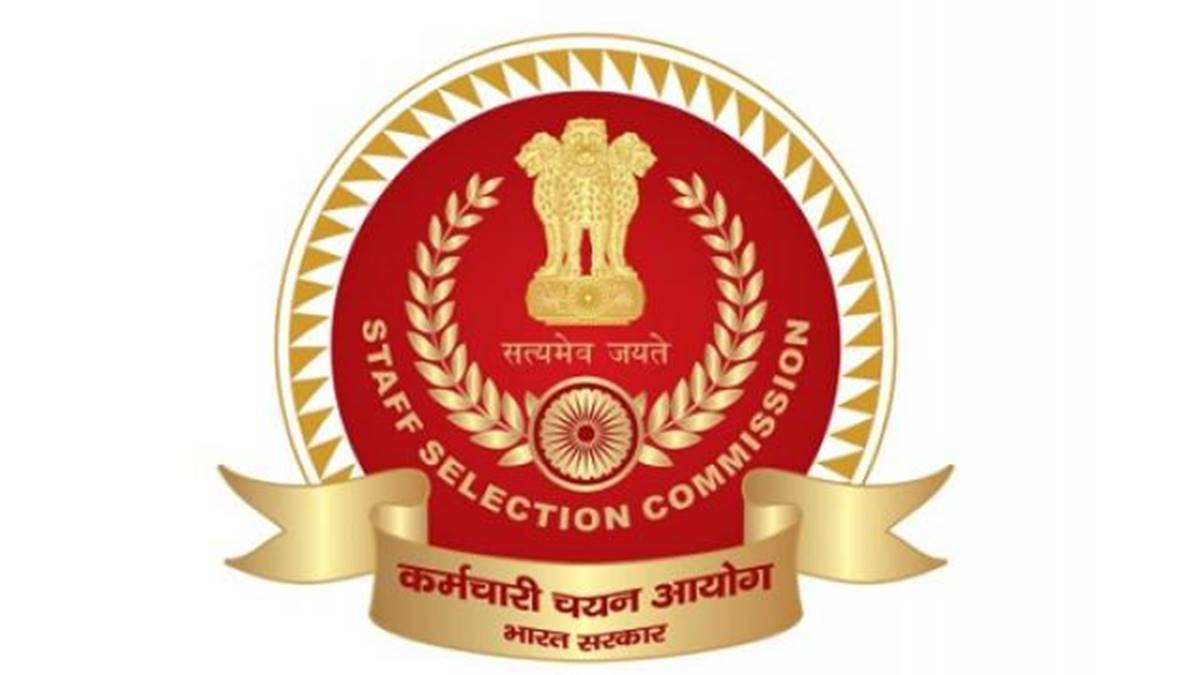 SSC Logo (source: Indian Express)
Candidate requires a minimum educational qualification of 10+2 Pass to appear for this exam.
The exam consists of three stages i.e. Computer Based Examination (Tier-I), Descriptive Paper (Tier-II) and Skill Test/ Typing Test (Tier-III).
| Sections | Section name | Total questions/ Total marks |
| --- | --- | --- |
| 1 | General Awareness | 25 Question (50 marks) |
| 2 | English Language(Basic Knowledge) | 25 Question (50 marks) |
| 3 | General Intelligence | 25 Question (50 marks) |
| 4 | Quantitative Aptitude(Basic Arithmetic Skill) | 25 Question (50 marks) |
In this article, we will discuss the strategy to master Part 1 i.e. General Awareness. This part is like to make it or break it. If you master this part, you can end up scoring very good in the overall Tier -I.
What to study in the SSC CHSL GK Section?
Questions in the SSC CHSL GK section is mostly designed to test the candidate's general awareness of the environment around him and its application to society.
Current events with a focus on general everyday awareness
Static information/ facts pertaining to India and its neighbouring countries
History, Culture, Geography, Economics
Computer Basics & Basic Science (Physics, Chemistry & Biology)
Static Facts in accordance with the current event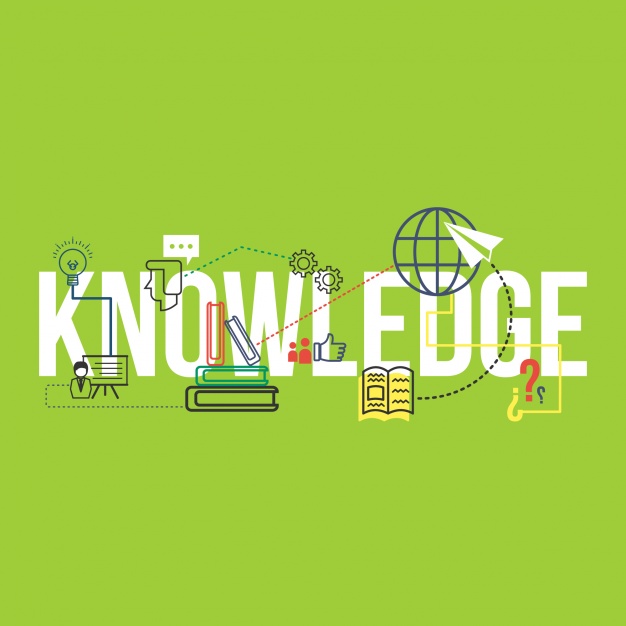 Start your GK preparation with all new SSC Topic tests based on the latest pattern – click here
Let's see how to go about these above-mentioned points in detail in order to master SSC CHSL GK.
Current events with a focus on everyday general awareness
Religiously reading the newspaper like the Hindu/ Indian Express and making note of news items related to national and international importance those have some application to society.
Making note of current events related to everyday observation the basic knowledge that may be expected of an educated person.
Oliveboard website and app also has a section to help you in this course with Daily News and Quiz. It will help you to grab all the current events relevant from the exam point of view.
        To know more about general awareness – click here
For current affairs monthly compilation OliveBoard's BOLT is a one-stop-shop. It provides all the monthly news in a very crisp manner. The extra information is also given so as to make that concept clear on your mind.
Static information/facts pertaining to India and its neighboring countries
In order to master this section along with current events, the candidate should focus on all the factual things like National Game, National Emblem, National Animal, etc. of our neighboring countries.
In the exam, they can ask some static facts related to our Neighbouring countries.
For Example: If India had some tie-up with Bangladesh, they could ask Some facts/superlatives related to Bangladesh as well.
History, Culture, Geography, Economics, Polity
These topics are very crucial from every exam point of view which has a majority of GK in it.
Reading NCERTs thoroughly from Class 6-12 plays a major role in mastering this portion.
You can make your own notes from NCERTs related to important points.
For Example Freedom struggle in Modern History, Basic Economics terms and Interior of Earth, Articles and schedules of the constitution in Polity to name a few.
Oliveboard also provides you SSC GK lessons for SSC CHSL GK and other SSC Exams which can help you in mastering this portion.
Want To Attempt A Free SSC CHSL Mock Test? Register Here
C

omputer Basics & Basic Science (Physics, Chemistry & Biology)
This portion for SSC CHSL GK can be mostly mastered by practising previous year SSC GK papers, as the questions are most often repetitive in this portion

Some topics like Concepts, definitions, physics phenomenon, Useful Chemical substances, chemistry in everyday life, Human body, Diseases, Plant systems, Nutrition Animal and Plants in Physics, Chemistry and Biology should be studied thoroughly.

Oliveboard's science lessons are also a good source for that.
Static Facts in accordance with current events
This is something new type that has been introduced in the SSC CHSL GK section.

If something was in the news recently, For Example, this news
What can be asked in SSC CHSL GK from this news?
Mariyappan Thangavelu is related to which sports?

Prize Money of Rajiv Gandhi Khel Ratna

Who was conferred with the First Rajiv Gandhi Khel Ratna award?

How many individuals will be conferred with the Rajiv Gandhi Khel Ratna award,2020?
It test knowledge of Static GK like national parks, World's highest, fastest, biggest, lowest etc., currencies and capitals, sports awards and terminology, Awards (National and International).
So, In order to score 40+ in SSC CHSL GK, one should follow the above methodology. The above strategy can be helpful for all the exams conducted by SSC, i.e.
CGL (Combined Graduate Level)
MTS (Multi-Tasking Staff)
Stenographer (Grade C and Grade D)
SI in Delhi Police, CAPF and ASI in CISF
Constable (GD) Examination
CPO (Central Police Organization)
In GK, practice is the key the more you practise questions after following the above concepts, you can attempt 20+ questions. When it comes to practise, previous year questions can be a goto thing.
"Knowledge is of no value unless you put it into practice." – Anton Chekhov
Some Frequently Asked Questions based on SSC CHSL GK Section  (FAQs)
Which month current affairs should be covered?
For maximizing your SSC CHSL GK Score, Last 6 months' current events are sufficient. The very important ones like some major schemes, awards, appointments for full-year (9-12 months) can be covered.
What & How to practise?
Attempting more and more quizzes as per the SSC Syllabus, previous year SSC Questions, NCERT questions. Try answering questions without options, this will test your knowledge. Multiple revision is also crucial.
What is the goto book & sources for General awareness?
For Static facts, Lucent General Knowledge can be useful. For practising questions book by Kiran Publication is comprehensive. For covering current affairs OliveBoard's BOLT can be of great use.
How to cover Science portion under general awareness section?
Making your own notes from NCERTs is very helpful. Note down the important points, facts while reading some article from NCERT. Every year around 5-7 questions are asked from this topic.
What should be priority order for preparation of GK section for SSC CHSL? (Number of questions asked in SSC CHSL GK section)
Science> Geography> Polity> History> Current Affairs Economy> Miscellaneous (Static facts)
Enroll here for SSC CHSL ONLINE COURSE
For a complete CHSL Preparation pack, SSC CHSL online course, register here
20 Mock Tests
60+ SSC Sectional Tests
40+ SSC Topic Tests
SSC GK Quiz
That brings us to the end of the article. Follow the tips diligently and ace the exam.
Start your preparation with a first free mock – click here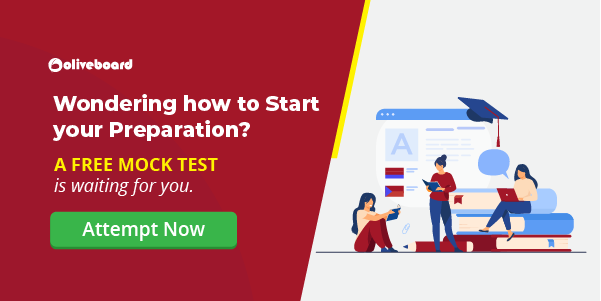 All the best for your exam,
Peace Out!