21 September Current Affairs 2023
21 September Current Affairs 2023 refers to the latest news and events happening around the world and are relevant to our daily lives. Staying updated with the 21 September Current Affairs 2023 is essential for students who are preparing for exams, especially competitive exams, as it forms an important part of the syllabus. The importance of the 21 September Current Affairs 2023 lies in its ability to help students enhance their general knowledge, improve their reading and comprehension skills, and develop their critical thinking abilities. 21 September Current Affairs 2023 also provides students with insights into various issues such as politics, economics, and social issues that are important for their overall development as informed citizens. Regularly reading and analyzing the 21 September Current Affairs 2023 not only helps students ace their exams but also prepares them for their future roles as responsible and well-informed citizens of society.
ECI Releases 'Chacha Chaudhary aur Chunavi Dangal' Comic Book
The comic book titled 'Chacha Chaudhary aur Chunavi Dangal' was launched on 20th September at Nirvachan Sadan. CEC Shri Rajiv Kumar, along with ECs Shri Anup Chandra Pandey and Shri Arun Goel, unveiled this unique initiative. Created through a collaboration between ECI and Pran Comics, this comic aims to inspire young people to engage in the democratic process. It brings to life beloved characters like Chacha Chaudhary, Sabu, and Billoo, originally crafted by the renowned Cartoonist late Shri Pran Kumar Sharma.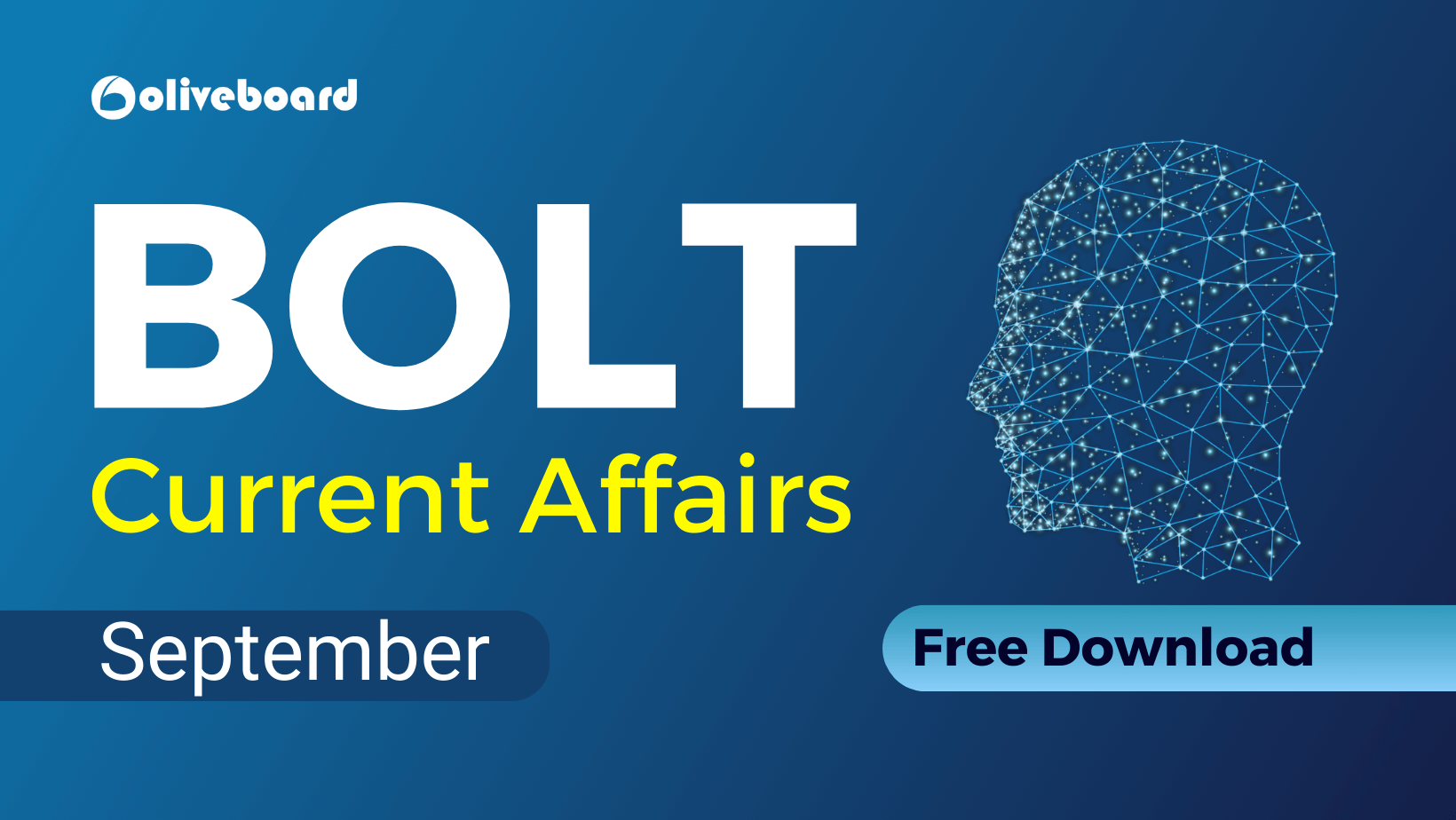 The comic is easily accessible in both print and digital formats, ensuring that it can reach a wide audience across all platforms. In a bid to inspire young minds, free copies of the comic book will be distributed to schools, educating the next generation of voters about the electoral process. Read the complete article here
Indo-Pacific Peace Conference, IPACC, IPAMS, SELF 2023
In an unprecedented collaboration, the Indian Army and the United States Army are co-hosting the 13th Indian Pacific Army Chiefs Conference (IPACC), the 47th Indian Pacific Army Seminar (IPAMS), and the 9th Senior Enlisted Leader Forum (SELF) in New Delhi from September 25th to 27th, 2023. The conference's central theme, "Together for Peace: Sustaining Peace and Stability in the Indo-Pacific Region," underscores its primary objective of fostering mutual understanding, dialogue, and cooperation among military leaders from 35 nations within the Indo-Pacific region.
The Manekshaw Centre in Delhi Cantt will be the venue for this significant gathering, bringing together over 150 delegates, including Army Chiefs and senior-level leaders. A joint press conference featuring General Manoj Pande, Chief of the Indian Army, and General Randy George, Vice Chief of Staff of the US Army, will launch the event. With plenary sessions, tiered discussions, and a diverse array of topics, this conference seeks to strengthen partnerships, enhance regional stability, and contribute to enduring peace in the Indo-Pacific region. Read the complete article here
NMC Achieves Prestigious WFME Recognition Status for 10 Years
The National Medical Commission (NMC) of India has achieved an exceptional milestone by obtaining the prestigious 10-year World Federation for Medical Education (WFME) Recognition Status. This recognition stands as a testament to NMC's steadfast dedication to upholding the highest standards in medical education and accreditation.
WFME's recognition underscores that the quality of medical education in India adheres to global standards. This accolade empowers Indian students with the opportunity to pursue their careers anywhere in the world, while also making India an attractive destination for international students due to our globally recognized standards. Read the complete article here
Rashtriya Vigyan Puraskar, Celebrating Scientific Excellence
India's Government has launched the "Rashtriya Vigyan Puraskar" (RVP), a prestigious set of National Awards recognizing outstanding achievements in Science, Technology, and Innovation. This initiative honors the remarkable contributions of scientists, technologists, and innovators, either individually or in teams, across diverse fields.
The RVP, among the highest honors in India's scientific landscape, celebrates groundbreaking research, innovative discoveries, and advancements in any scientific domain. Eligibility extends to those in government, private sectors, or individuals, including persons of Indian origin abroad whose contributions benefit Indian communities. With four award categories, rigorous evaluation, and representation from various domains, the RVP fosters a culture of innovation and scientific advancement while granting recognition on par with other national awards. Read the complete article here
World Alzheimer's Day 2023
World Alzheimer's Day is observed annually on September 21st, with the aim of raising global awareness about Alzheimer's disease and diminishing the associated stigma related to dementia in all its forms. Alzheimer's disease, which constitutes the majority of dementia cases at 60-70%, is a progressive brain ailment that progressively impairs memory, cognitive abilities, and behavior, ultimately affecting a person's daily functioning.
In 2023, the theme for Alzheimer's Day is 'Never Too Early, Never Too Late'. This theme underscores the critical significance of recognizing risk factors and taking proactive measures to mitigate them at any stage of life. Read the complete article here
ICMR Approval Expands Nipah Virus Diagnostic Capacity in Kerala
The Indian Council for Medical Research (ICMR) has granted approval for the use of the Truenat test in diagnosing Nipah virus (NiV) cases in Kerala. This development is significant as it allows hospitals equipped with Biosafety Level 2 (BSL 2) laboratories to conduct Nipah virus testing, with Health Minister Veena George announcing the formulation of a standard operating procedure (SOP) for the Truenat test.
With ICMR's endorsement, more laboratories across Kerala can now perform NiV diagnostics using the Truenat test. This expansion enhances accessibility to testing. Currently, no new Nipah cases have been reported, and those who tested positive are receiving treatment, with promising signs of recovery. Efforts are also underway to conduct serosurveillance studies and establish a long-term surveillance strategy for Nipah in Kerala, ensuring a proactive approach to future outbreaks through the One Health initiative. Read the complete article here
SBI Life Joins Hands with BCCI for Cricket's Grand Journey
In a momentous announcement on September 20, 2023, the Board of Control for Cricket in India (BCCI) welcomed SBI Life as its official partner for the BCCI Domestic and International Season 2023-26. Commencing with the highly anticipated three-match ODI series against Australia on September 22, 2023, this three-year partnership aims to strengthen cricket at all levels in India. The alignment of SBI Life's commitment to excellence with BCCI's vision promises an exciting cricketing journey.
SBI Life Insurance Company Limited, or SBI Life, stands as a prominent player in India's life insurance landscape. Established in 2001 and headquartered in Mumbai, the company operates as a public limited entity. It proudly collaborates with the State Bank of India (SBI), one of India's largest banks, and BNP Paribas Cardif, a global insurance leader headquartered in France. With a diverse product portfolio, extensive distribution network, financial stability, and a trusted customer base, SBI Life embodies excellence in India's life insurance sector. Read the complete article here
Home Affairs' 2022-23 Monthly Drive for Pending Matters
From November 2022 to August 2023, the Ministry of Home Affairs initiated a Special Campaign focusing on reducing pending matters and boosting efficiency. This involved 3,438 Swachhta (cleanliness) campaigns, with a strong emphasis on public-facing offices. During this period, the Ministry resolved 632 MP References, 37 Parliamentary Assurances, 6 Cabinet Proposals, 213 State Government References, and 47 PMO References. Additionally, they addressed 38,550 Public Grievances and 4,159 PG Appeals, while also freeing up 25,504 square feet of office space within CAPFs.
Inspired by past successes, the Ministry of Home Affairs is committed to actively participating in Special Campaign 3.0, taking place from October 2 to October 31, 2023, to promote sustainable and environmentally friendly workplaces. High-level supervision and collaborative efforts ensure that this campaign achieves its goals, reflecting the Ministry's dedication to efficiency, environmental consciousness, and a brighter future. Read the complete article here
India will Host 17th International Congress on Chemistry of Cement
India's successful bid to host the esteemed International Congress on the Chemistry of Cement (ICCC) in New Delhi in 2027 is a significant achievement. India's successful bid to host the International Congress on the Chemistry of Cement (ICCC) in 2027 was the result of a joint effort by prominent research and academic institutions, including the National Council for Cement and Building Materials (NCCBM) and IIT Delhi.
The International Congress on the Chemistry of Cement is the most significant and prestigious event in the field of Cement and Concrete research. India previously hosted the 9th Congress in New Delhi in 1992, organized by NCCBM, and the current 16th ICCC is being held in Bangkok, Thailand, from September 18 to 22, 2023. Read the complete article here
Dallas, Miami, & New York to Host ICC Men's T20 World Cup 2024 Matches
The International Cricket Council (ICC) has officially announced the venues for the ICC Men's T20 World Cup 2024, marking the first time the USA will host this prestigious tournament. The chosen cities are Dallas, Miami, and New York, with Grand Prairie in Dallas, Broward County in Miami, Florida, and Nassau County in New York being selected as the venues for this highly anticipated cricket event. This decision reflects the growing popularity and reach of cricket, showcasing the sport in the United States on a global stage. Read the complete article here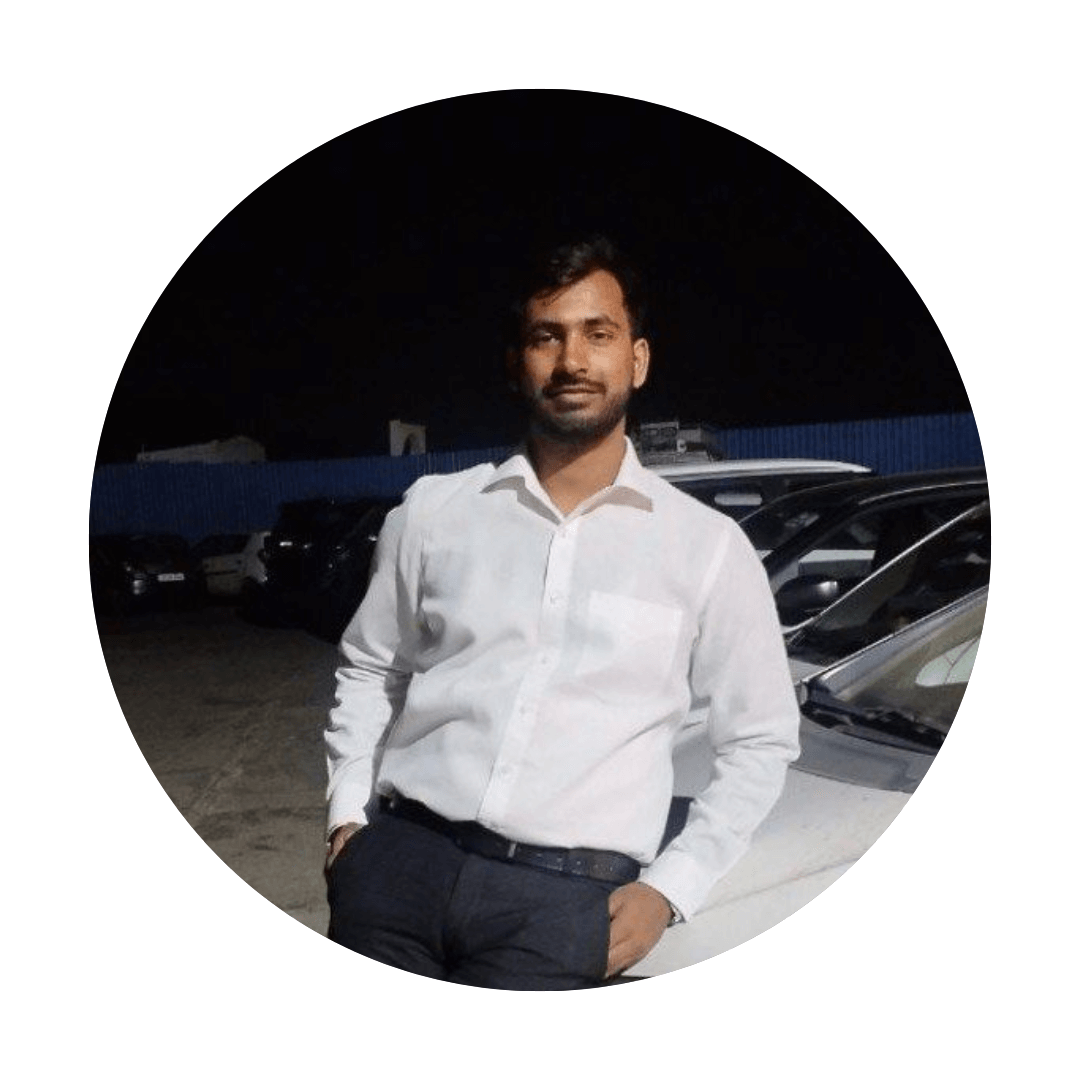 Oliveboard Live Courses & Mock Test Series