27 September Current Affairs 2023
27 September Current Affairs 2023 refers to the latest news and events happening around the world and are relevant to our daily lives. Staying updated with the 27 September Current Affairs 2023 is essential for students who are preparing for exams, especially competitive exams, as it forms an important part of the syllabus. The importance of the 27 September Current Affairs 2023 lies in its ability to help students enhance their general knowledge, improve their reading and comprehension skills, and develop their critical thinking abilities. 27 September Current Affairs 2023 also provides students with insights into various issues such as politics, economics, and social issues that are important for their overall development as informed citizens. Regularly reading and analyzing the 27 September Current Affairs 2023 not only helps students ace their exams but also prepares them for their future roles as responsible and well-informed citizens of society.
Indian Equestrian Dressage Team Wins Gold after 41 Years at Asian Games 2023
In a remarkable showcase of equestrian excellence, India secured the gold medal in the Equestrian Dressage Team at the Asian Games 2023, creating a historic moment for the nation. The Indian equestrian team, comprised of Anush Agarwal, Hriday Vipul Kheda, Sudipati Hazel, and Divyakriti Singh, achieved this remarkable victory with an impressive score of 209.205. This triumph is particularly significant as it ends a 41-year-long wait for India, as the country had last won gold in horse riding during its inaugural participation in the Asian Games back in 1982. Read the complete article here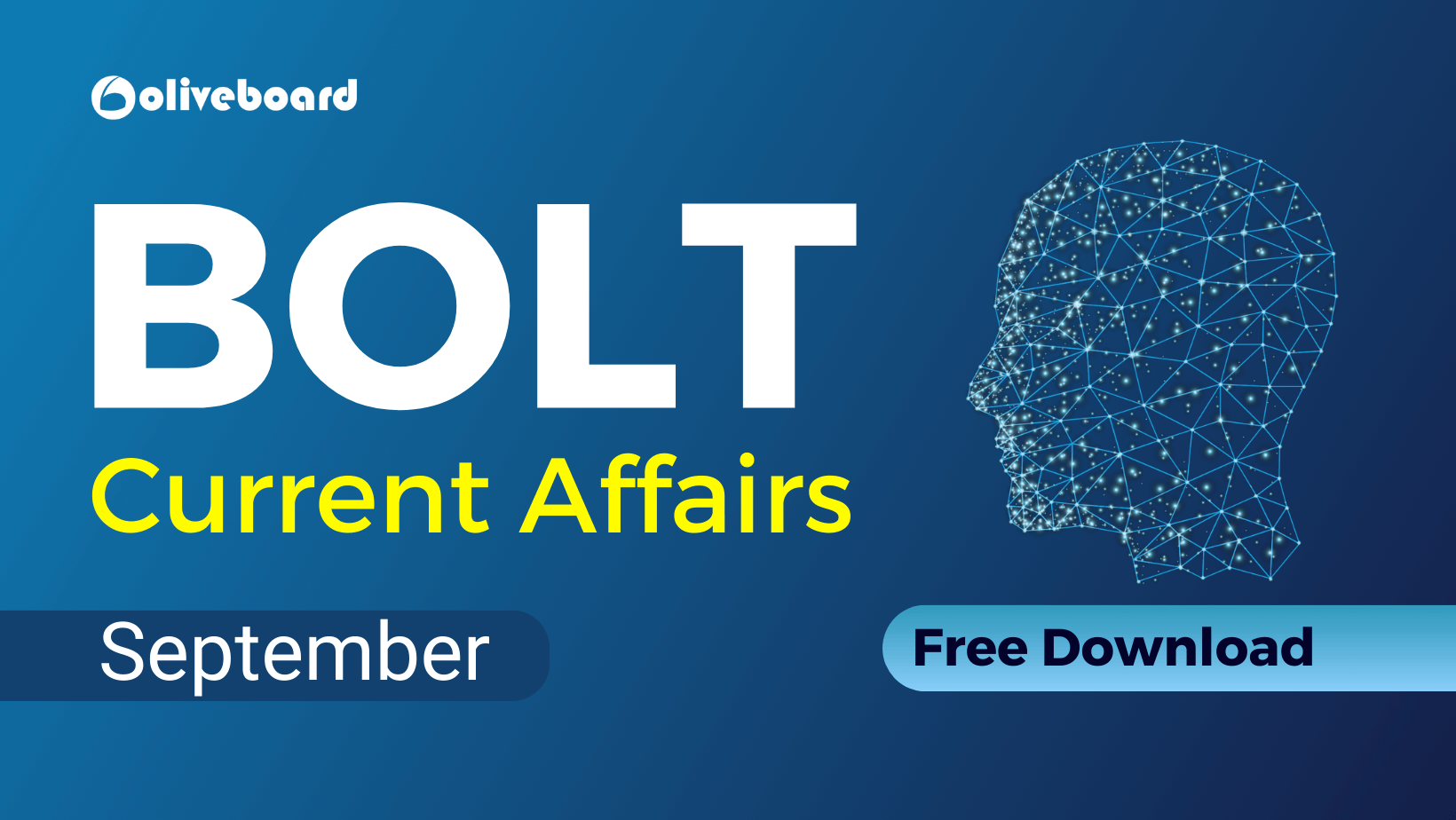 Uniqlo's Bollywood Ambassador, Katrina Kaif
Japanese fashion giant Uniqlo has entered a groundbreaking collaboration with Bollywood superstar Katrina Kaif, naming her as their inaugural brand ambassador in India. This alliance not only signifies Uniqlo's strategic push into the Indian market but also serves as a key driver in promoting its highly anticipated Fall-Winter 2023 collection. Katrina Kaif, a prominent figure in the Indian film industry, will feature prominently in campaign films across various media channels, aligning her with the likes of global brand ambassador Roger Federer. Together, they will take center stage for a year-long campaign, spanning print, digital, outdoor advertising, and in-store promotions.
Uniqlo's presence in India has steadily expanded since its 2019 debut, currently boasting ten stores across the country and plans for more, including a presence in Mumbai. The brand's versatile and casual clothing lines have resonated with a broad spectrum of Indian consumers, contributing to its impressive income growth of 64% in 2022 compared to the previous year. Uniqlo's strategic move to appoint Katrina Kaif as its brand ambassador underscores its commitment to becoming a major player in India's ever-evolving fashion landscape, symbolizing its relentless drive to capture a larger share of the market. Read the complete article here
REC and PNB Join Forces for Infrastructure Financing
REC Limited has forged a potent partnership with Punjab National Bank (PNB) through a Memorandum of Understanding (MoU). This collaboration is aimed at exploring financing opportunities in the Power Sector and Infrastructure & Logistics Sector via a consortium arrangement. REC and PNB will pool resources to co-finance loans totaling an impressive Rs. 55,000 crores over the next three years. The MoU, signed on September 26, 2023, in Gurugram, marks a significant milestone in India's journey toward bolstering its power and infrastructure sectors. Key representatives from REC and PNB graced the ceremony.
REC Limited, a Maharatna Central Public Sector Enterprise, has played a pivotal role in India's infrastructure development since its establishment in 1969. REC's core focus has been providing long-term loans and financial products for the Power sector, including Generation, Transmission, Distribution, Renewable Energy, and innovative technologies like Electric Vehicles, Battery Storage, and Green Hydrogen. Furthermore, REC has diversified into the Non-Power Infrastructure sector, encompassing Roads & Expressways, Metro Rail, Airports, IT Communication, Social & Commercial Infrastructure (Educational Institutions, Hospitals), Ports, and Electro-Mechanical (E&M) works across sectors like Steel and Refinery.
With a substantial loan portfolio exceeding Rs. 4,54,393 Crore, REC has been a cornerstone in advancing India's infrastructural landscape. On the other hand, Punjab National Bank (PNB), a prominent Public Sector Bank founded in 1894, holds a significant position in the nation's banking landscape. With a Global Gross Business of ₹ 22,14,741 crores, PNB's reach extends across the country and worldwide, making it a crucial contributor to infrastructure funding. This partnership between REC Limited and Punjab National Bank marks a remarkable stride toward financing critical projects in India's Power and Infrastructure & Logistics sectors, propelling the nation toward a more robust and resilient future. Read the complete article here
Google Celebrates its 25th Birthday with a Doodle
The search engine giant Google is commemorating its 25th birthday with a special doodle. In this doodle, the letters 'oo' in the word 'Google' are cleverly replaced by the number '25'. Google was initially launched on September 27, 1998, by its co-founders Sergey Brin and Larry Page. Over the course of 25 years, Google has significantly transformed the way we navigate and utilize the World Wide Web, leaving a profound impact on the digital landscape.
Google's global impact and impact on society is significant. The company's products and services are used by billions of people around the world, and they have made a positive impact on the way we live and work. It is also a leader in innovation, and it is constantly developing new products and services that have the potential to revolutionize the way we live and work. Read the complete article here
Empowering Seniors & Disabled, 'Samajik Adhikarita Shivirs'
The Ministry of Social Justice and Empowerment, Government of India, recently initiated 'Samajik Adhikarita Shivirs' across 72 locations nationwide, aimed at empowering senior citizens and individuals with disabilities. The event commenced with the broadcast of the 'Mann Ki Baat' episode by the Honorable Prime Minister at each camp location, uniting voices from every corner of India. Dr. Virendra Kumar, Union Minister of Social Justice and Empowerment, inaugurated the main event in Tikamgarh, Madhya Pradesh, emphasizing the Ministry's commitment to inclusive development and the utilization of innovative technology for prosthesis production.
These meticulously organized camps, executed in collaboration with the Artificial Limbs Manufacturing Corporation of India (ALIMCO), aimed to distribute various assistive devices to over 12,814 pre-identified senior citizens under the Government of India's Rashtriya Vayoshri Yojana scheme. These devices, including wheelchairs, spectacles, and knee braces, empower beneficiaries, fostering their self-reliance and integration into mainstream society. This initiative reflects the Ministry's dedication to creating an inclusive and accessible environment, ensuring the well-being and empowerment of these vulnerable groups. Read the complete article here
World Maritime Day 2023
World Maritime Day is observed every year on the last Thursday of September. Its purpose is to draw attention to the critical aspects of shipping safety, maritime security, and the marine environment, while also highlighting specific aspects of the International Maritime Organization's (IMO) work. In the year 2023, World Maritime Day will be celebrated on September 28th. It emphasizes the significance of these maritime issues and the role of the IMO in addressing them. Read the complete article here
Infosys and Microsoft Join Hands to Propel AI Innovation
Infosys, a leading Indian IT giant, has embarked on a groundbreaking journey in artificial intelligence (AI) by teaming up with tech titan Microsoft. This strategic alliance leverages Infosys Topaz, Azure OpenAI Service, and Azure Cognitive Services to create cutting-edge solutions. These innovations promise to reshape enterprise operations across industries, driving productivity and unlocking fresh revenue streams.
Infosys, a leader in AI applications, has already made strides in semantic search, document summarization, contact center transformation, AI-augmented software development, and more. Now, with Microsoft, Infosys Topaz integrates with Azure services, helping enterprises transition to AI-driven solutions. This partnership aims to enhance operational efficiency, reduce turnaround times, and usher in innovative business models, marking a significant step in the AI landscape. Read the complete article here
RBI Revokes License of Mumbai's Kapol Co-operative Bank
The Reserve Bank of India (RBI) has made a significant move by revoking the license of Mumbai's Kapol Co-operative Bank Limited. This action, prompted by concerns over the bank's inadequate capital and uncertain earnings, questions the institution's ability to honor its commitments to depositors.
Following the license cancellation, depositors can breathe easier, as the RBI assures that each will receive a deposit insurance claim, up to ₹5 lakh, from the Deposit Insurance and Credit Guarantee Corporation (DICGC). Approximately 96.09 percent of depositors are expected to recover their full deposits, underscoring the government's commitment to safeguarding their interests. The RBI's decision reflects the paramount importance of sound financial management and regulatory compliance in the banking sector, highlighting its dedication to maintaining India's financial system's stability and integrity. Read the complete article here
International Day for Universal Access to Information 2023
The International Day for Universal Access to Information is celebrated annually on September 28th to promote the right of everyone to access information. The day was proclaimed by the United Nations General Assembly in 2019, in recognition of the importance of access to information for sustainable development, democracy, and equality.
The theme for International Day for Universal Access to Information 2023 is "The Importance of Online Space for Access to Information". This theme highlights the essential role that the internet plays in ensuring access to information for everyone, regardless of their location or circumstances. Read the complete article here
India Ageing Report 2023 Unveils Critical Insights into Elderly Care
UNFPA (United Nations Population Fund) India, in partnership with the International Institute for Population Sciences (IIPS), has unveiled the "India Ageing Report 2023". This highly anticipated report offers insights into the challenges, opportunities, and institutional strategies related to elderly care in India, a country experiencing a demographic transition towards an aging population.
The report was jointly launched by Mr. Saurabh Garg, Secretary of the Ministry of Social Justice and Empowerment, and Ms. Andrea M. Wojnar, UNFPA India Representative and Country Director for Bhutan. It aims to provide valuable information and analysis to guide responses and policies concerning the elderly population in India. Read the complete article here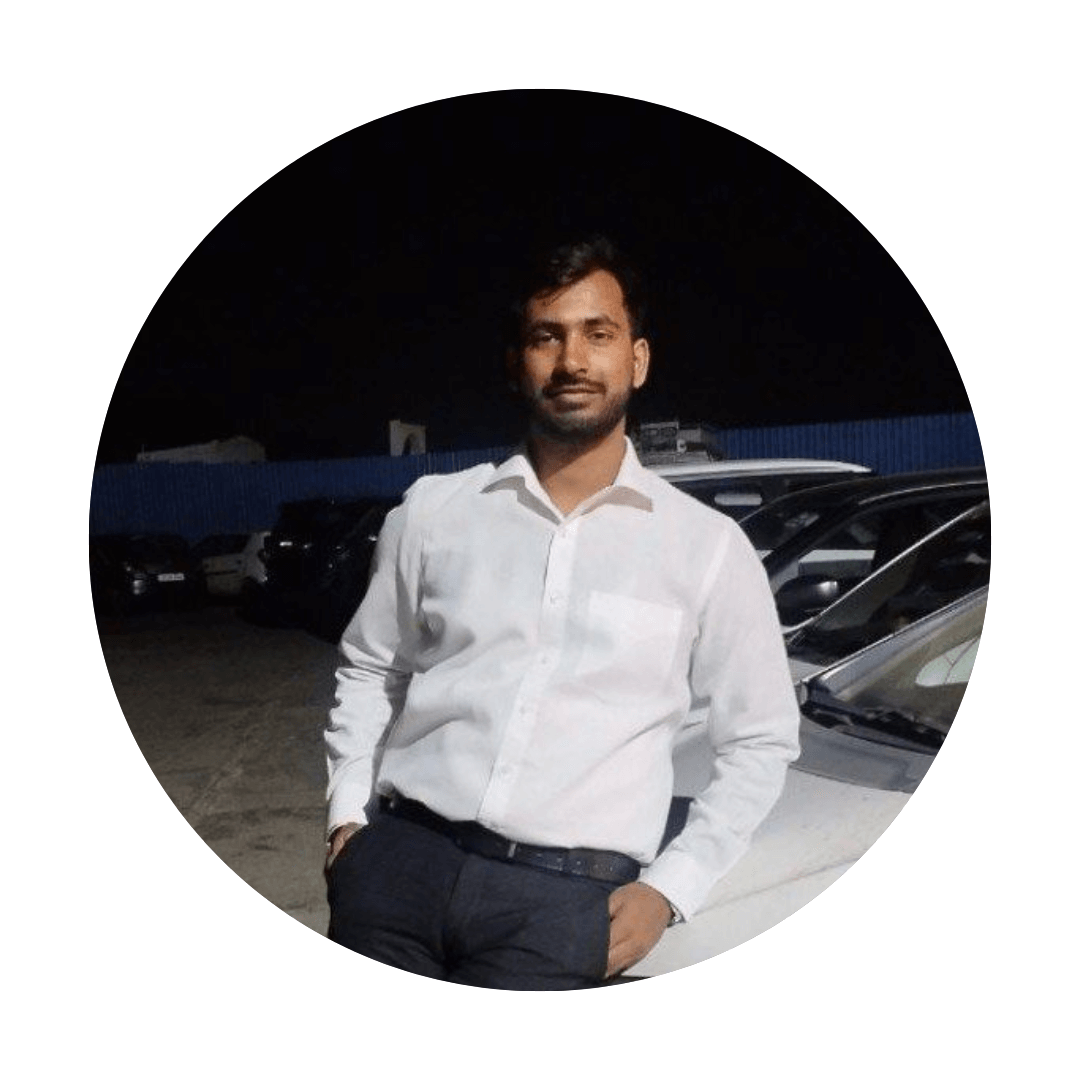 Oliveboard Live Courses & Mock Test Series