General Awareness is one of the most prominent sections for every government exam. Aspirants preparing for AFCAT (2) 2020 should keep themselves updated with the General Awareness Questions. To help you with your preparations we have brought you a free ebook on 50 Important AFCAT General Awareness Questions.
Attempt AFCAT Free Full Length Mock Test Here For Free
AFCAT General Awareness Questions | Download Here
Download the free ebook here by clicking on the link given below:


Here's A Sneek Peek Into The Ebook
Q1) The first Commonwealth games or 1930 British Empire Games were held in?
 A) London
B) Auckland
C) Hamilton
D) Sydney
Correct Answer: "C"
 Q2) The Mangalavanam Bird Wildlife Century is located in which state of India?
A) Karnataka
B) Tamil Nadu
C) Andhra Pradesh
D) Kerala
Correct Answer: "D"
Toppers scored 225/300. Can you beat the score? Check Here
Q3) Servants of Indian Society was founded by whom among the following in 1905?

A) Lala Lajpat Rai
B) Gopal Krishna Gokhale
C) Mahatma Gandhi
D) Rabindranath Tagore
Correct Answer: "B"
Q4) By enacting, _______ the British imprisoned any person without trial and conviction in a court of law.
A) Ilbert Bill
B) Vernacular Press Act
C) Rowlatt Act
D) Government of India Act 1919
Correct Answer: "C"
Register Here & Attempt A Free Mock Test Now
Prepare for AFCAT 2 2020 – Enrol Now For Online Course
To boost your preparations for the AFCAT 2 2020 exam, we are coming up with a complete online course 'AFCAT Special – Abhinandan Batch'. The course highlights are as follows;
This course will help you cover the entire syllabus for AFCAT. Register here & use code 'AFCAT' to avail instant 3000/- OFF.  Isn't that exciting?
So what are you waiting for? Click on the banner below to know more details:
Ebooks
You can download 200+ ebooks important for SSC, Banking, Railway, Insurance, and other government exams here.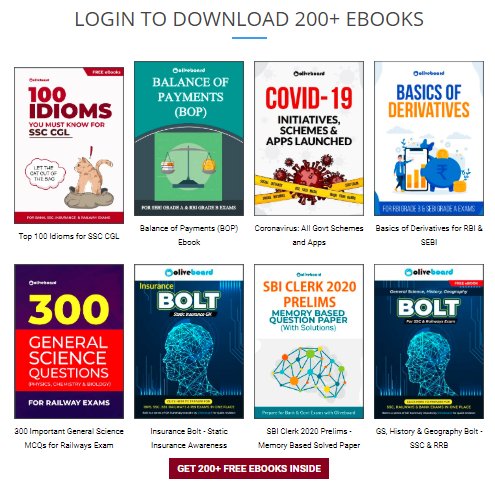 Oliveboard Bolt series E-books: 
Free Static GK E-book – More Study Materials :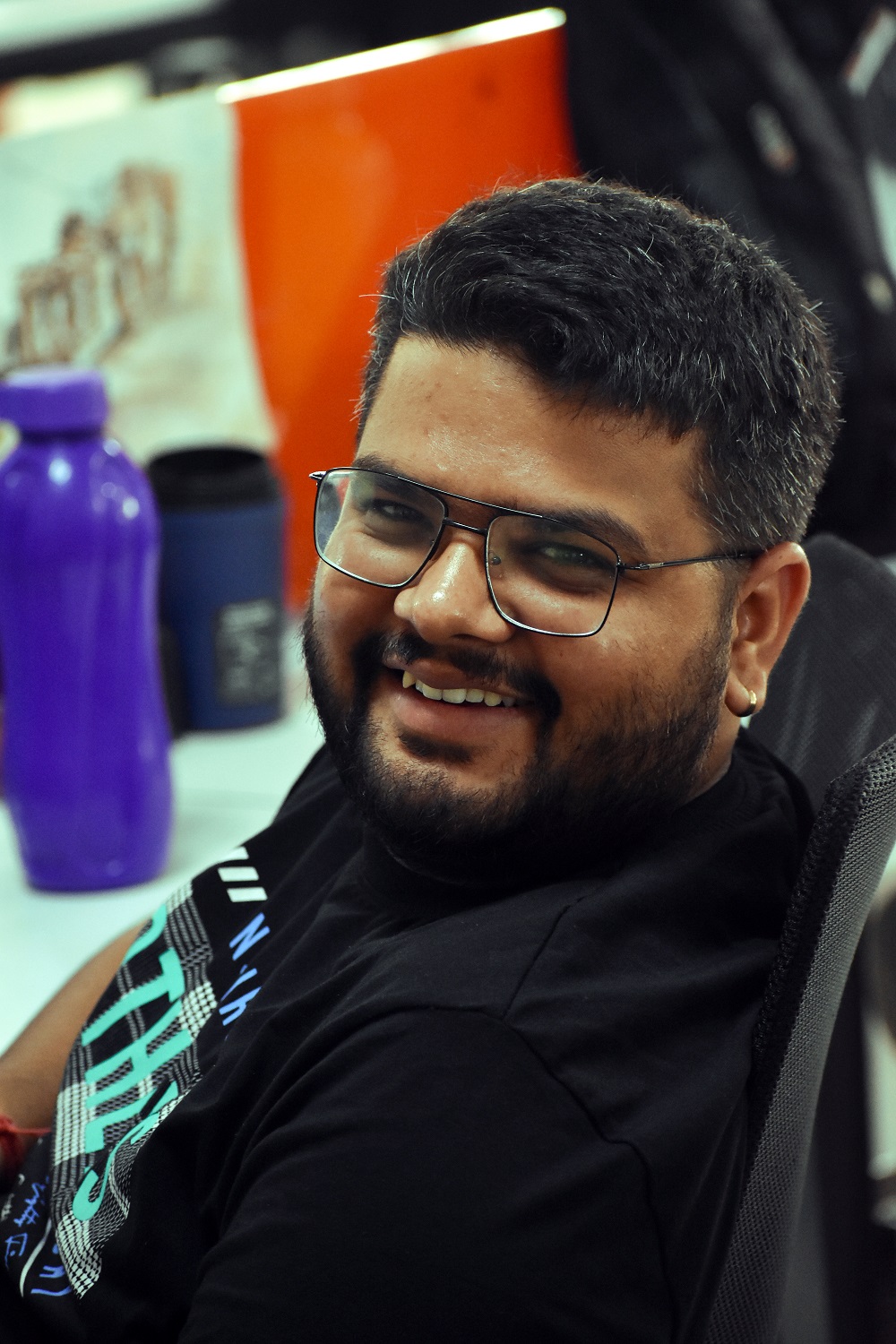 Dikshant (DJ) is an engineer turned banker. He has cleared many competitive exams before his current placement. Being an officer in the bank, DJ is super busy but makes sure that he always finds time for writing informative & exam-oriented content to help students in cracking competitive exams such as SBI, IBPS, SSC, JAIIB/ CAIIB and many more.
  Oliveboard Live Courses & Mock Test Series