UPSC EPFO expected questions can help the student to get a better picture of the kind of questions asked in the exam.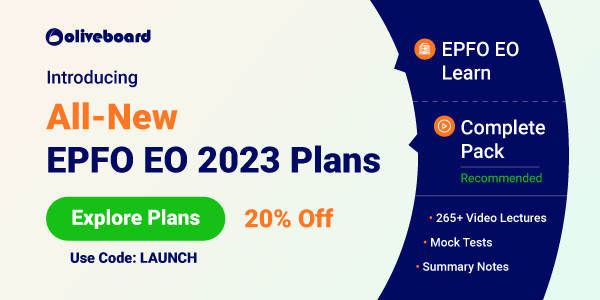 UPSC EPFO recruitment is scheduled to be conducted in September 2021 for a total of 421 vacancies for the position of Enforcement Officer / Accounts Officers in the EPFO department under the Ministry of Labour and Employment. Aspirants appearing for the exam would be wondering what type of questions are asked in the examination, difficulty level, and many more. To help you with the answer to your questions we have brought you a blog on UPSC EPFO expected questions.
UPSC EPFO expected Questions PDF:
Here are some sample questions from the PDF:
Question 1: Which State will set up India's first labor movement museum?
Gujrat
Kerala
Uttar Pradesh
West Bengal.
Question 2: The Ministry of Labor and Employment launched a portal to monitor the implementation of Labor laws at the grassroots level called _____
Pragati
Santusht
Samriddhi
Raahat
Question 3: According to the UNGC India Study, female labor force participation in India has declined from 34% in 2006 to____ percent in 2001?
22.7%
24.8%
30.3%
32.1%
Question 4: National program for the youth titled "Responsible AI for youth" has been launched by which ministry?
Ministry of Defence
Ministry of labour and employment
Ministry of electronics and information technology
Ministry of science and technology
Question 5: During the Quit India Movement, which operation was conducted by the Britishers to arrest the Indian leaders?
Operation Rubicon
Operation Hadgen
Operation Thunderbolt
Operation render Paste
Question 6: "The Bengali" Newspaper was founded by which of the following revolutionaries in 1879?
Bal Gangadhar Tilak
Lala lajpat rai
Anand Mohan Bose
Surendranath banerjee
Question 7: Who is known as the Father of Qawwali?
Tansen
Faizi
Amir Khusrau
Man singh Tomar
Question 8: During respiration in Human beings, the actual place of gaseous exchange is_______
Bronchi
Nasal Passage
Alveoli
Trachea
Question 9: What is meant by MSME?
Medium, small and Marginalized enterprises
Micro, Small and Marginalized Enterprises
Medium, Strategic and Micro Enterprises
Micro, Small and Medium enterprises
Question 10: The Dardic group of languages belongs to which language family?
Indo-European
Austric
Sino-tibetan
Dravidian
Question 11: Who among the following is the author of the Kirtarjuniya?
Magha
Bharavi
Bhasa
Bhavabhuti
Question 12: Tulsidas was the author of
Ramcharitmanas
Padavali
kavitavali
Select the correct answer using the code given below:
1 only
2 and 3 only
1,2 and 3
1 and 3 only
Question 13: The environment modified by Human activities is called ______.
Options:
Natural environment
Anthropogenic environment
Urban environment
Modern environment
Question 14: The first Union territory in India to run on 100% solar energy is ______.
Options:
Andaman and Nicobar
Chandigarh
Puducherry
Diu
Question 15: Arrange the following events in chronological order of their commencement and select the correct answer from the codes given below
Wildlife protection Act
Biological diversity Act
Project tiger
Project elephant
Options:
I, II, III, IV
I, III, IV, II
II, III, IV, I
II, III, I, IV
How To Download The Free e-book?
Click on the link given above
Register or Login to your Oliveboard Dashboard
Click on "click here" as shown in the image below to download file.

Step 2: Register/Login on to the Free E-Books Page of Oliveboard (It is 100% free, You just enter your valid email ID and a password to be able to download the Expected Questions for UPSC EPFO Free PDF.
Step 3: After Logging in, you will be able to download the free e-book.
Ebooks
You can download 200+ ebooks important for SSC, Banking, Railway, Insurance, and other government exams here.
Oliveboard Bolt series E-books:
Oliveboard Live Courses & Mock Test Series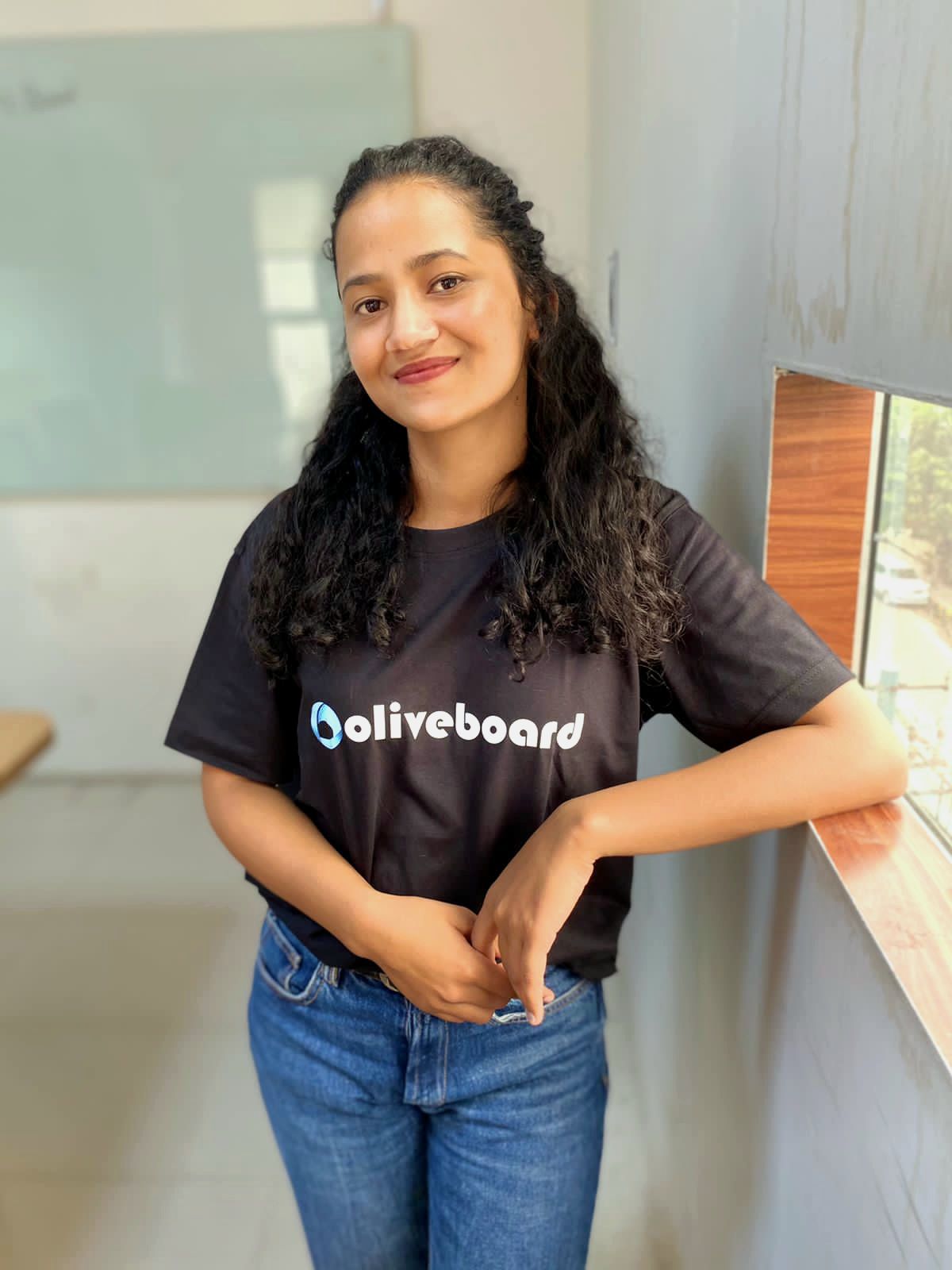 I have been writing blog content for different exams for more than 3 years now. Being an aspirant myself and having closely worked with students and mentors, I know what kind of content an aspirant is looking for. Apart from writing content, I like watching movies.