Jammu and Kashmir Current Affairs: Current affairs is one of the most important topics to prepare for competitive exams. In this blog, we are sharing the Jammu and Kashmir Current Affairs of July 2022 that will be helpful for the candidates preparing for the upcoming J&K Exams like JKPSC KAS and JKSSB VLW.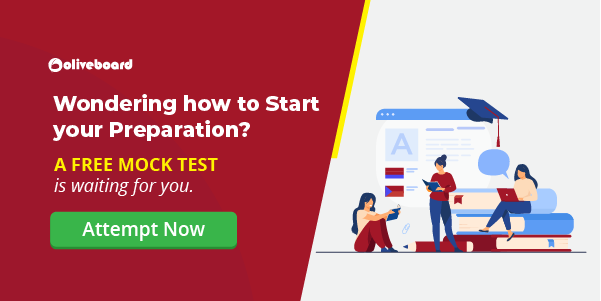 Crack JKPSC KAS with a Free Mock Test Here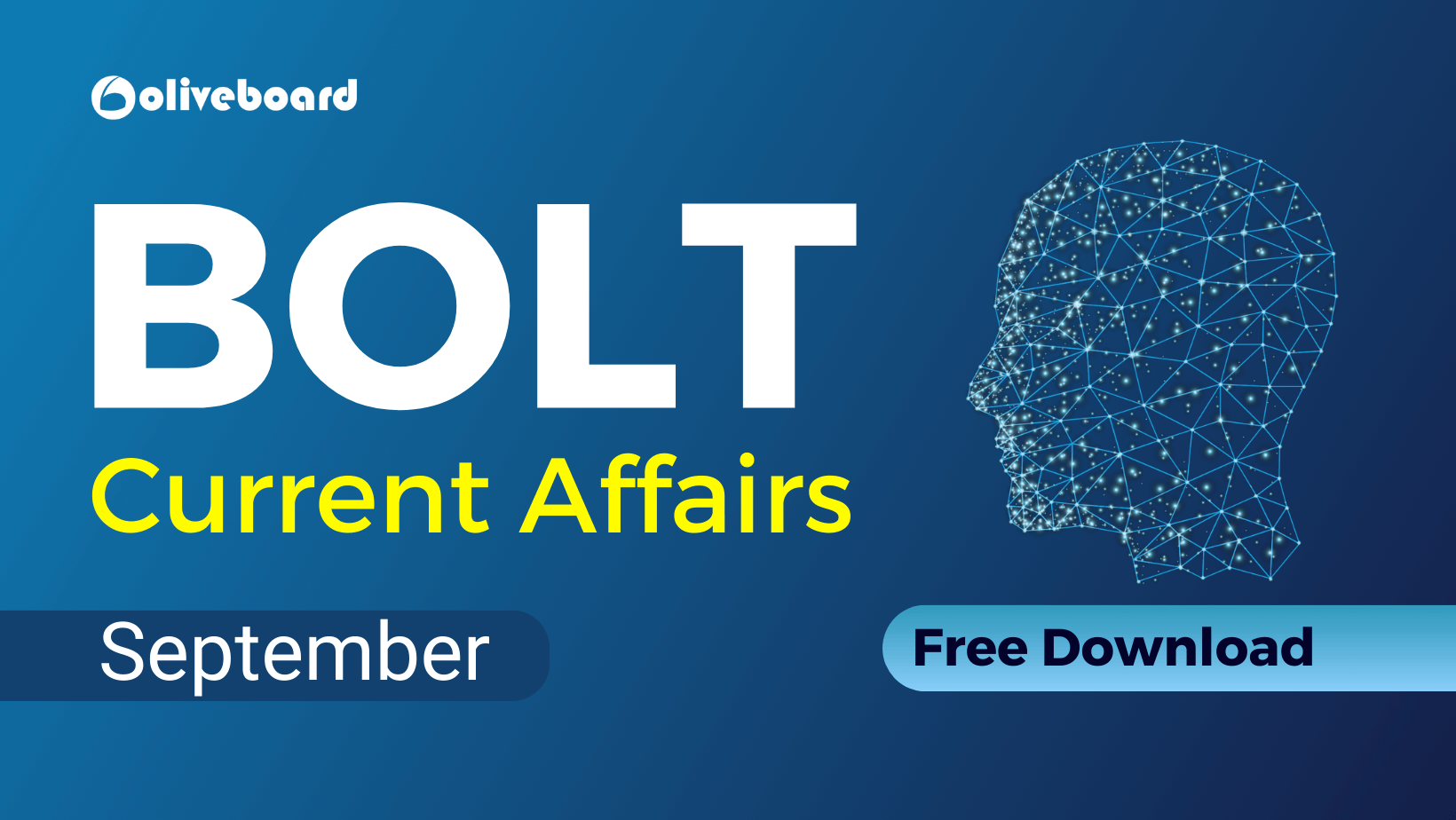 Jammu & Kashmir Current Affairs – July 2022
Download the Jammu & Kashmir Current Affairs – July 2022 Free e-book from the download link below.
Jammu & Kashmir Current Affairs – January 2022 To June 2022
Download the Jammu & Kashmir Current Affairs – January 2022 To June 2022 Free e-book from the download link below.
How to Download the Free PDF?
Step 1: Click on the download link of the e-book from above. You will be redirected to Oliveboard's FREE E-Books Page.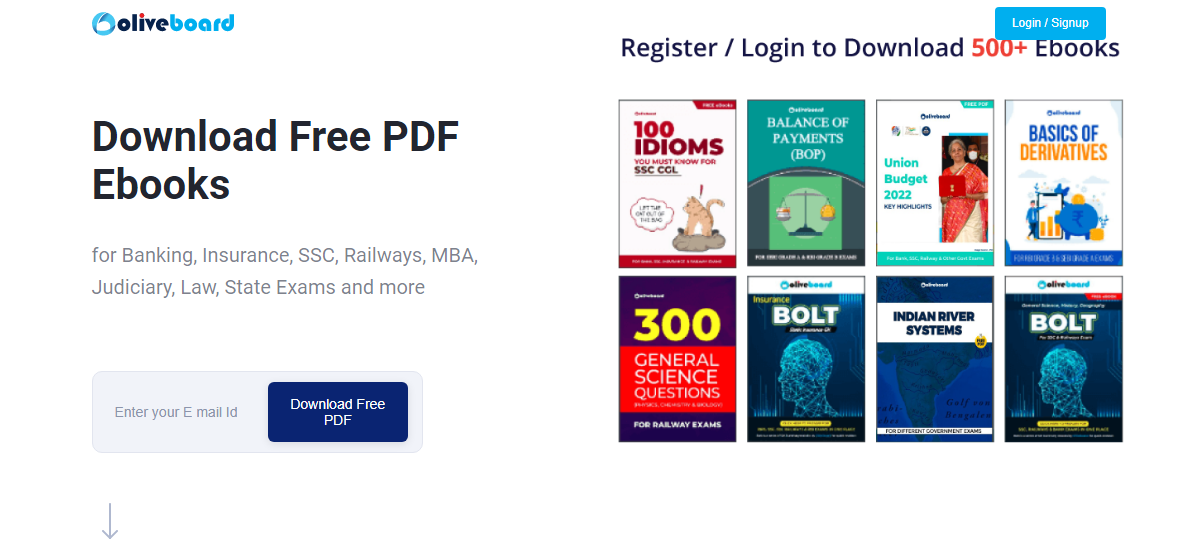 Step 2: Create a free Oliveboard account or login using your existing Oliveboard account details
Step 3: Download the book by clicking on the link presented on the page.
Crack JKSSB VLW with a FREE Mock Test Here
Sneak Peek of the Jammu & Kashmir Current Affairs E-book
The Jammu and Kashmir Tribal Affairs Department has launched a new scheme for government sponsored coaching of Tribal students aspiring for UPSC Civil Services Examination. Under the Stars-100 initiative for coaching 100 students from tribal communities will be selected for intensive coaching and educational support.
Army organises orientation-cum-arms training meet for Village Defence Group of Ramban district and were briefed about security and regional stability in detail with special emphasis on Amarnath yatra.
Forest department starts 'Har Gaon Haryali & Pedh lagaho beti ke naam' drive aimed at greening of villages. J&K Forest Department is providing free saplings of local species and Seed Balls to villagers who shall come forward in large number to support the cause of Green Jammu.
The Tiger Division of Army on 26 July 2022 organised 'Kargil Vijay Diwas' celebrations in remembrance of supreme sacrifices of soldiers during the Kargil War, at 'Tiger War Memorial' and Balidan Stambh in Jammu.
With the government having notified the amendments to electi on laws that, among other things, allow first-time voters to enroll based on four cut-off dates in a year – January 1, April 1, July 1 and October 1, the Election Commission ordered the special summary revision of electoral rolls for Jammu & Kashmir with reference to 01.10.2022 as the qualifying date.
The Army has started pre-training for youths intending to join the armed forces under the Agnipath scheme in Jammu and Kashmir's Poonch district. Agnipath pre-training programme is being conducted by Ace of Spades Gunners in the Mendhar area of the district for a duration of 10 days to train the youth of remote and far-flung areas for recruitment in the armed forces.
Basic Training Centre (BTC), Indo Tibetan Border Police (ITBP) Bhanu Camp conducted attestation ceremony of 70 constables, including 54 females and 16 males of sports cadre. 1 member from Jammu and Kashmir and 19 from Ladakh.
The government acquired over 2,359 hectares of State land in Jammu and Kashmir between 2019-20 and 2021-22 (upto June) for public purposes such as building of roads, national railways schools/colleges, playgrounds, parks, buildings, soil waste management, border fencing/border out posts, industrial estates etc.
Pathankot police on 23 July carried out a special three-hour city sealing and vehicle checking operation to ensure public safety due to the district's sensitive location which not only shares its boundary with the neighbouring Jammu and Kashmir Union Territory and Himachal Pradesh but is also close to Indo Pak international border.
Under the "Har Ghar Tiranga" Abhiyaan, J&K Bharatiya Janata Party (BJP) will provide national flags (Tiranga) to be hoisted by the common masses in J&K.
Crack JKPSC KAS with a Free Mock Test Here
Recommended Reading
Free Static GK E-book – More Study Materials
Also Check:
Connect with us on

Oliveboard is a learning & practice platform for premier entrance exams. We have helped over 1 crore users since 2012 with their Bank, SSC, Railways, Insurance, Teaching and other competitive Exams preparation.
  Oliveboard Live Courses & Mock Test Series