JAIIB Practice Book: To prepare for any exam, aspirants need to practice questions and mock tests thoroughly to be ready for the exam and understand the exam patterns. IIBF recently introduced changes in the exam pattern and syllabus of JAIIB. These changes will be in effect from the 2023 June cycle onwards.
Therefore Oliveboard presents an updated JAIIB Practice Questions PDF, JAIIB Previous questions and answers PDF, JAIIB previous questions with answers or JAIIB Questions PDF. These weekly quiz PDFs will contain questions that follow the updated exam pattern and syllabus for 2023. This will help the candidates get used to the questions and practice them beforehand.
What is JAIIB Exam?
The Indian Institute of Banking and Finance (IIBF) is a registered public company established by the Reserve Bank of India and is under the jurisdiction of the Ministry of Finance, the Government of India that imparts education in banking and finance. It is known for its flagship courses, the Junior Associate of Indian Institute of Bankers (JAIIB)/Diploma in Banking and Finance (DBF) and the Certified Associate of Indian Institute of Bankers (CAIIB).
It is the statutory professional body for Bankers in India. With its membership of over 700 banks and financial institutions as institutional members and about 300,000 of their employees as individual members, IIBF is the largest Institute of its kind in the world and was established by the Reserve Bank of India. It works with the RBI in formulating and enforcing banking standards and policies.
From 2023 onwards, JAIIB will have 4 papers – Indian Economy and Indian Financial System, Principles and Practices of Banking, Accounting and Finance for Banking, and Retail Banking & Wealth Management. JAIIB Genius has questions for all four papers.
JAIIB Practice Book PDF – Free eBooks Download Links
You can download the updated JAIIB Practice Questions PDFs for free from the links provided below in the table.
JAIIB Practice Question PDF: Old Exam Pattern and Syllabus
How To Download The JAIIB Genius Quiz eBook for JAIIB?
Step 1: Click on the download link. You will be taken to Oliveboard's FREE E-Books Page.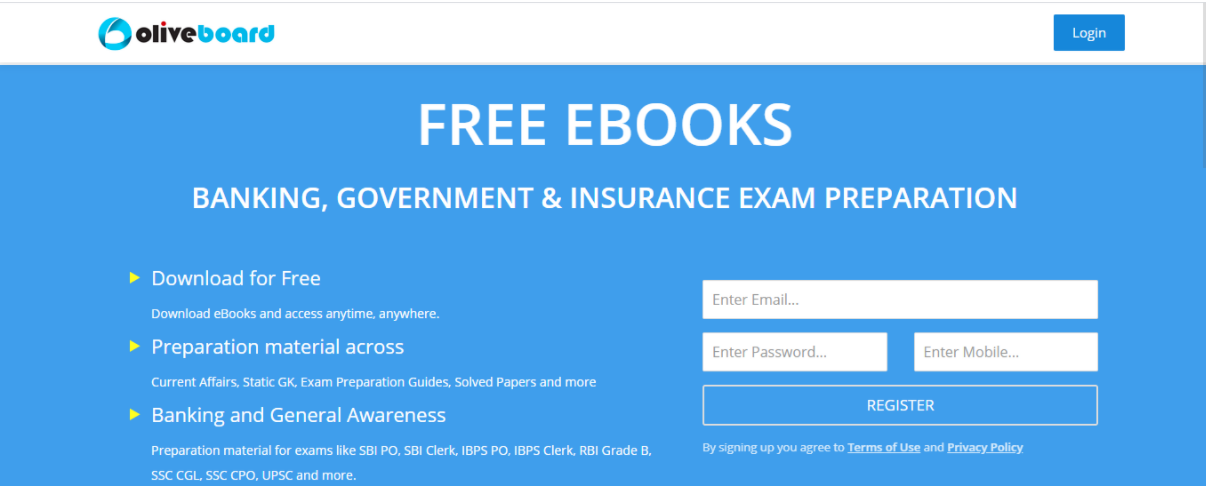 Step 2: Register/Login to the Free E-Books Page of Oliveboard (It is 100% free, You just enter your valid email ID and a password to be able to download the JAIIB Practice questions pdf.
Step 3: After Logging in, you will be able to download the free e-book by clicking on "click here" as shown in the snap below.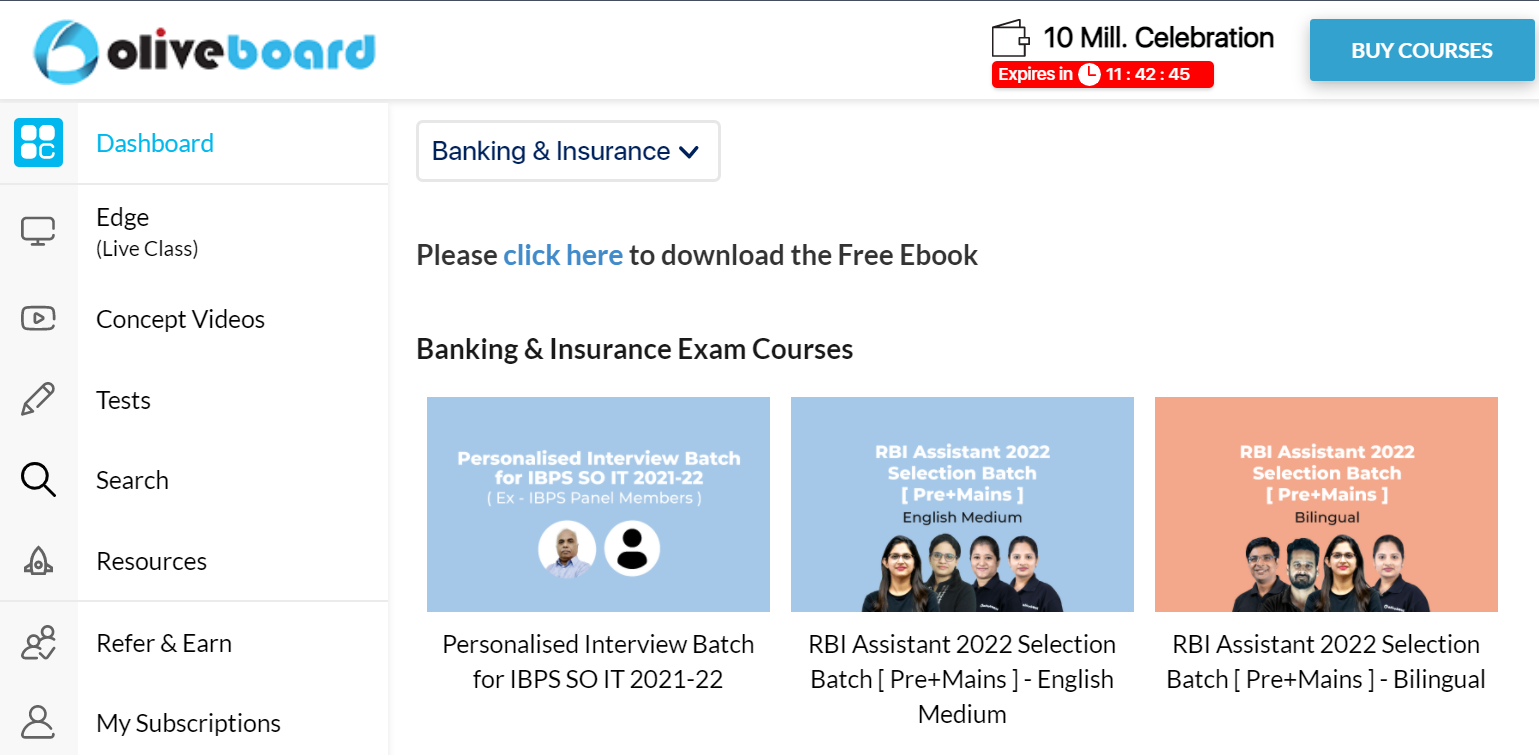 Sneak peek into the free JAIIB Genius Quiz eBook – JAIIB Questions PDF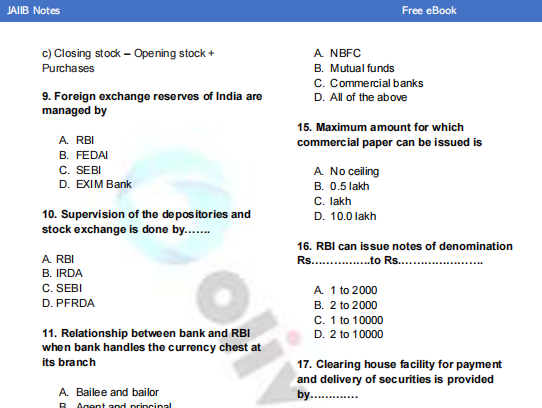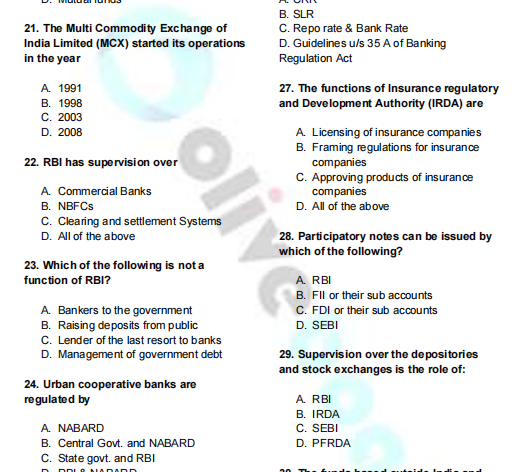 JAIIB Practice Questions – JAIIB Questions PDF
1. Maximum amount for which commercial paper can be issued is
No ceiling
0.5 lakh
lakh
10.0 lakh
2. RBI can issue notes of denomination Rs…………….to Rs.………………….
1 to 2000
2 to 2000
1 to 10000
2 to 10000
3. Clearing house facility for payment and delivery of securities is provided by………….
SEBI
Stock Exchange
Clearing Corporation of India
All of the above
4. The functions of Insurance regulatory and Development Authority (IRDA) are
Licensing of insurance companies
Framing regulations for insurance companies
Approving products of insurance companies
All of the above
5. Corporate securities are held in electronic form by …………………
Registrars
Custodians
Depositories
Mutual funds
6. The Multi Commodity Exchange of India Limited (MCX) started its operations in the year
1991
1998
2003
2008
7. RBI has supervision over
Commercial Banks
NBFCs
Clearing and settlement Systems
All of the above
8. Which of the following is not a function of RBI?
Bankers to the government
Raising deposits from public
Lender of the last resort to banks
Management of government debt
9. Urban cooperative banks are regulated by
NABARD
Central Govt. and NABARD
State govt. and RBI
RBI & NABARD
10. Minimum amount for which commercial paper can be issued is
0.5 lakh
lakh
5.0 lakh
10.0 lakh
JAIIB Study Material Compilation
Also Read:
Also Check: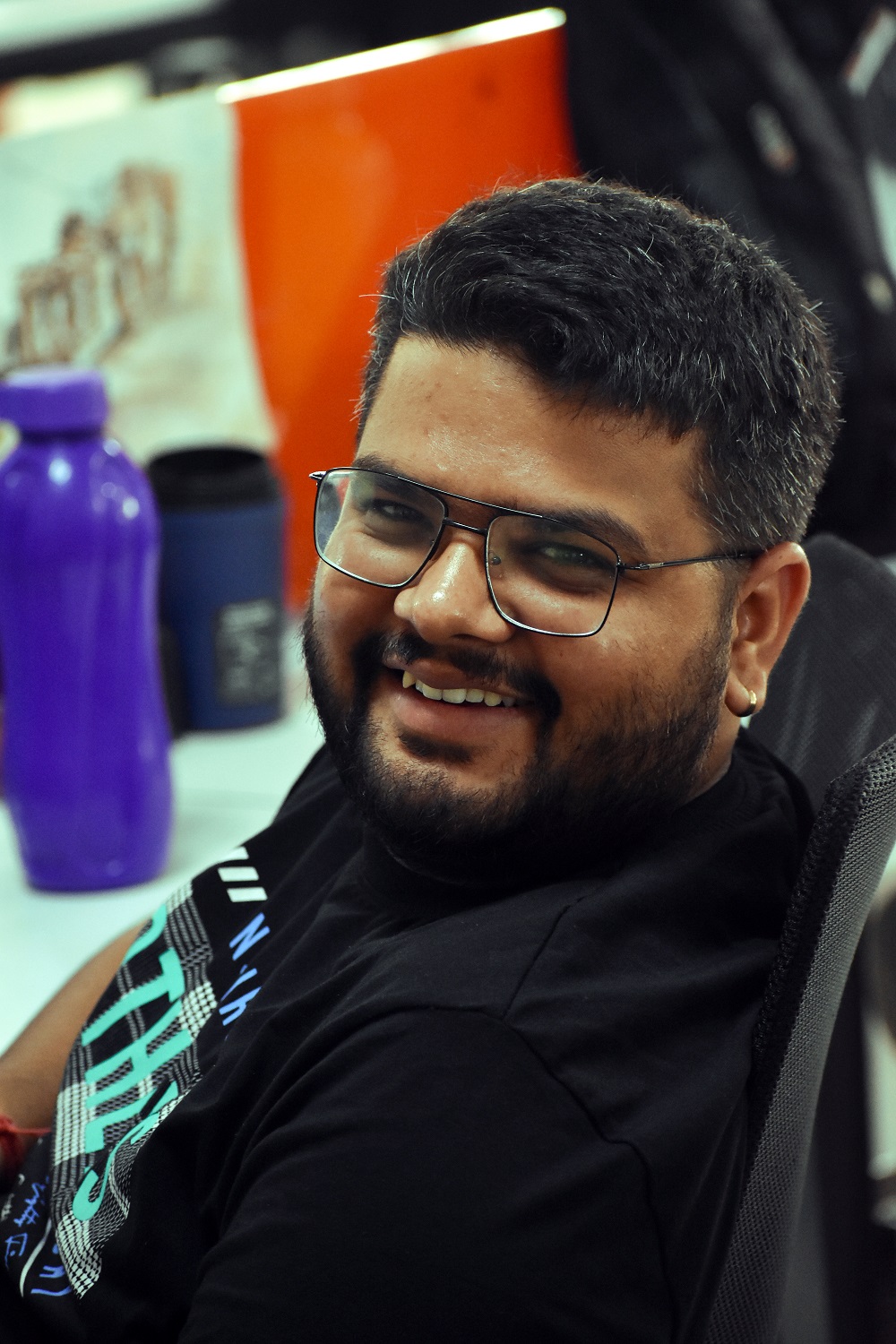 Dikshant (DJ) is an engineer turned banker. He has cleared many competitive exams before his current placement. Being an officer in the bank, DJ is super busy but makes sure that he always finds time for writing informative & exam-oriented content to help students in cracking competitive exams such as SBI, IBPS, SSC, JAIIB/ CAIIB and many more.
  Oliveboard Live Courses & Mock Test Series