Census 2011 is considered a very important topic when it comes to Banking and Government Exams especially RBI Grade B, RBI Assistant, SEBI, NABARD, SIDBI, SBI PO, IBPS PO etc. Here we provide you with all the Summary and Key Findings of the Census 2011 of India. You need to memorise the facts and figures provided in this eBook because mainly questions on numerical figures are asked from this topic in various Banking and Government Exams.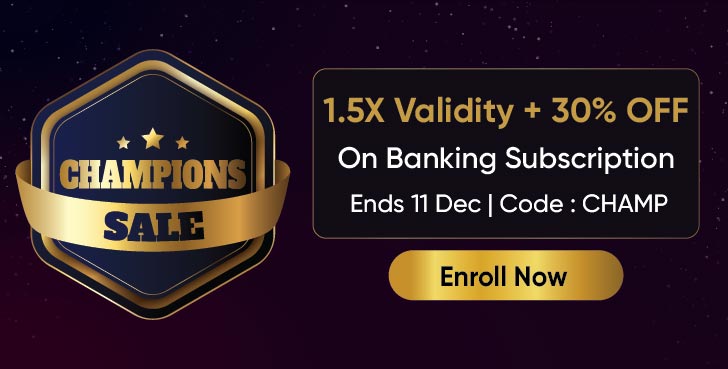 We provide you with free ebook every week to keep you updated with all possible topics that might come in an exam.
Download the free PDF of Census 2011 – Summary and Key Findings from the adjoining link or from the link provided below: http://bit.ly/Census_2011_Key_Findings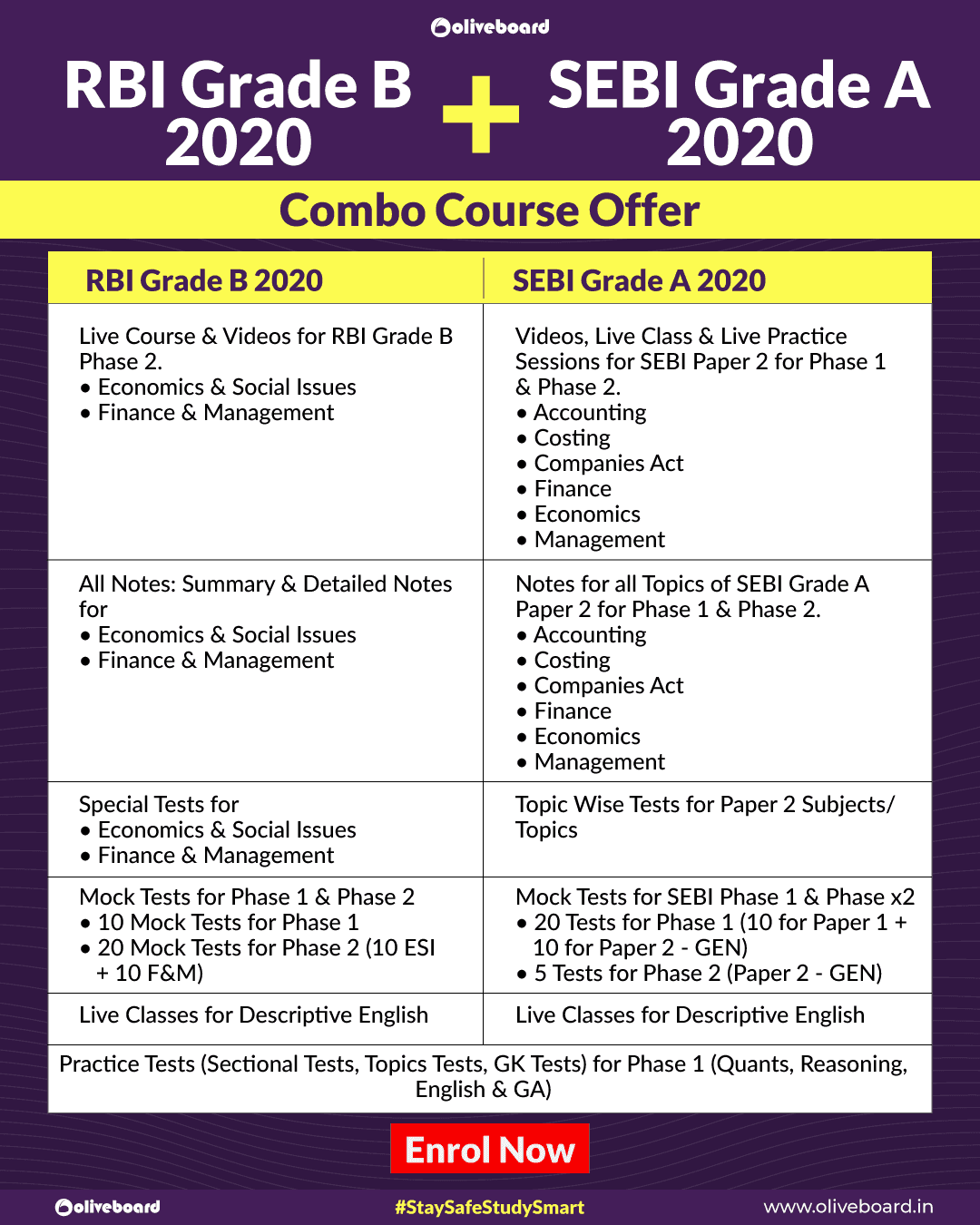 Have a look at the provisions of the Online Course 2020
Take a quick glance at the ebook for Census 2011 – Summary and Key Findings.

Census 2011 – Summary and Key Findings
What is Census?
Census is a process of collecting, compiling, analysing, evaluating, publishing and disseminating statistical data regarding the population of a country. Census covers demographic, social and economic data of the entire population of any country and are provided as of a particular date.
The Indian Census data can be considered the most reliable source of information on Demography (Population characteristics), Economic Activity, Literacy and Education, Housing & Household Amenities, Urbanization, Fertility and Mortality, Scheduled Castes and Scheduled Tribes, Language, Religion, Migration, Disability and many other socio-cultural and demographic data.
Census is useful for the formulation of development policies and plans and demarcating constituencies for elections.
Sample Questions
Q1. According to the 2011 Census, which Indian State has the highest Urban Population?
(1) Karnataka
(2) Kerala
(3) Maharashtra
(4) Tamil Nadu
Answer: (3)
Q2. Which India State has the lowest sex ratio as per Census 2011?
(1) Haryana
(2) Himachal Pradesh
(3) Tamil Nadu
(4) Maharashtra
Correct Answer: (1)
Oliveboard Bolt series E-books:

 
Free Static GK E-book – More Study Materials :
We hope you like the information provided in the above Static GK Free Ebook would. Keep visiting this page to get more E-books on Static GK, Banking awareness and Current Affairs for free. All the best for your exams.
Monthly Current Affairs PDF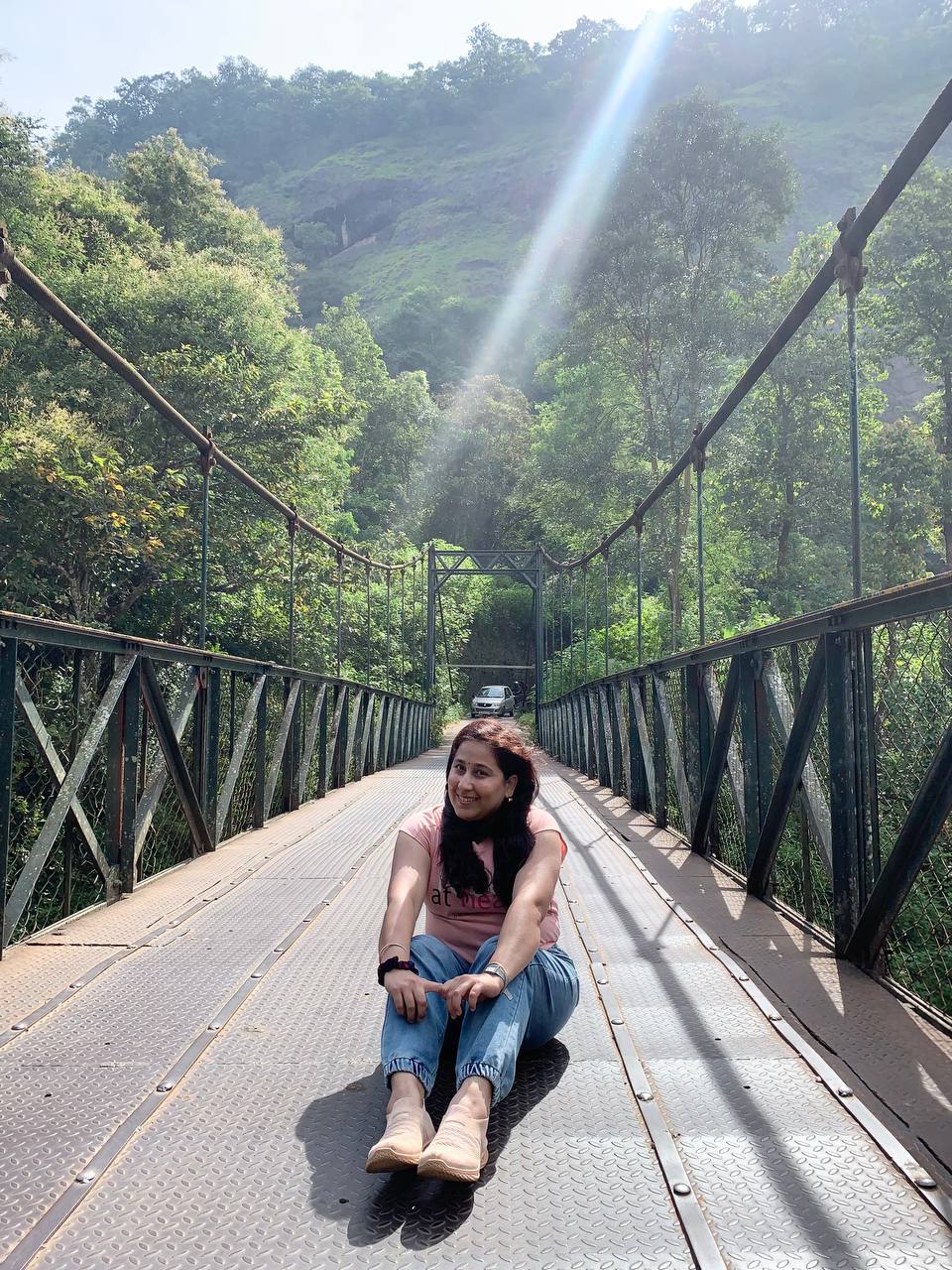 I enjoy creating SEO-friendly, information-rich marketing content. Cooking is therapeutic! I like to cook and eat it too!
  Oliveboard Live Courses & Mock Test Series