New Latest Appointments October 2019: General Awareness/ Knowledge has always been a very prominent section in many banking, Insurance, Government Exams, etc. Its usefulness is non-arguable amongst the preparators. Keeping in view the thought that staying upto date with the latest events is of high usefulness, we are bringing you the latest appointments list for the month of October 2019.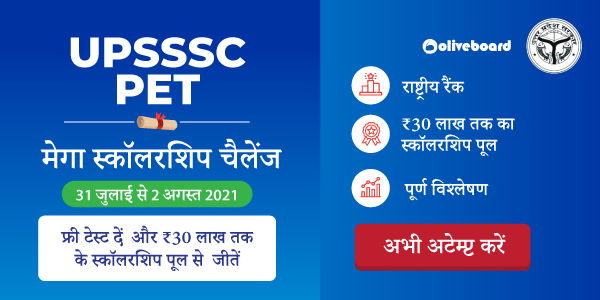 Aspirants pursuing the exams like SEBI, ESIC SSO, NABARD, IBPS RRB, SBI PO and SBI Clerk, IBPS PO and IBPS Clerk, SSC Exams, UPSC and more, will find it very useful in their preparations.
Download the Free e-book Here
Click on the below link to download the ebook on the New latest appointments October 2019:
[gdlr_button href="http://bit.ly/list-of-appointments-oct19″ target="_blank" size="large" background="#1b5df1″ color="#ffffff"]Download Free eBook Here[/gdlr_button]
you can also check the link here to download the book: http://bit.ly/list-of-appointments-oct19
Here are a few sample questions:
Q1- Who has been appointed as the MD & CEO Of Punjab National bank?
Surjit Bhalla
SS Mallikarjuna Rao
KS Dhatwalia
Sushil Chandra Mishra
Solution – Option B
Q2- _________ has been appointed as the Chief Justice of Rajasthan High Court?
Jai Bhagwan Bhoria
JK Maheshwari
Indrajit Mohanty
Anita Pai
Solution – Option C
For more eBooks, Click Here
We hope you find the List of Appointments (October 2019) E-Book useful.