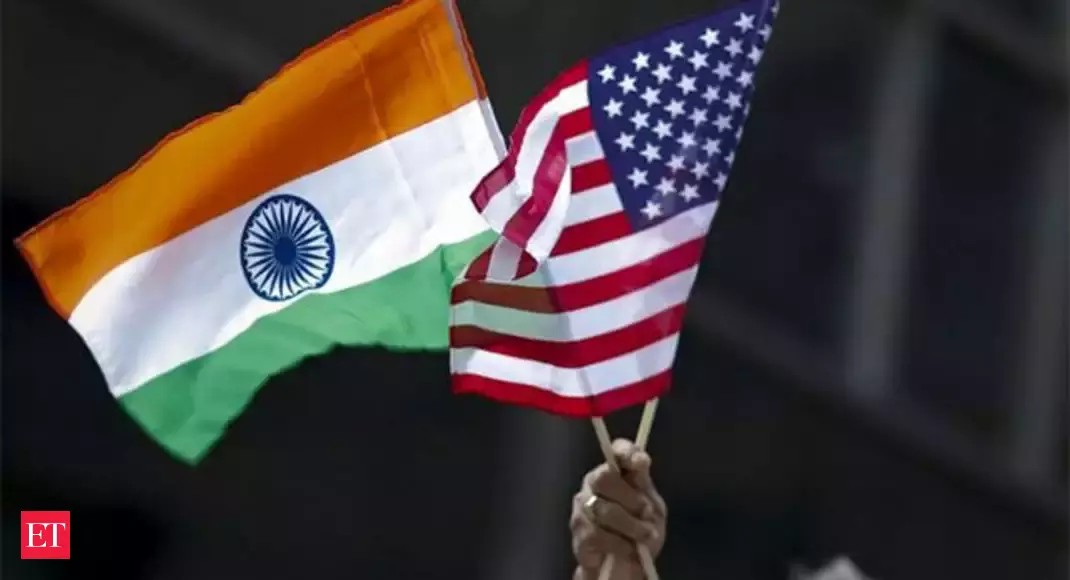 United States of America (USA) grants STA-1 status to India
USA administration has put India in the 'Strategic Trade Authorisation-1 (STA-1) list of countries. It will ease the exports of high-tech items, acknowledges the security as well as an economic relationship between the both largest democratic countries.
Did you Know
USA President- Donald Trump, Capital- Washington DC.