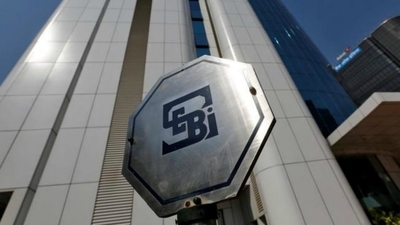 SEBI allows side-pocketing in mutual funds
Securities and Exchange Board of India (SEBI) allowed mutual funds to segregate their holdings in stressed securities Known as side-pocketing in mutual fund (MF) parlance. It is practice where fund houses isolate risky assets and cap redemption.
Did you Know
Ajay Tyagi is SEBI Chairman.