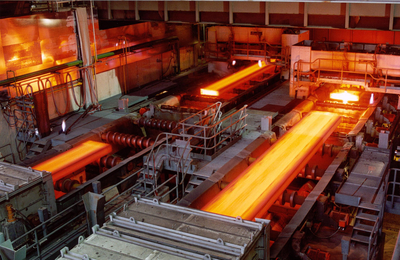 India is now 2nd largest steel producer in the world
World Steel Association's report estimates, India's crude steel production in 2018 stood at 106.5 MT, up by 4.9% from 101.5 MT in 2017, which makes India replace Japan as the world's 2nd largest steel producing nation. Japan produced 104.3 MT in 2018.
Did you Know
China is largest producer of steel at 928 MT in 2018.