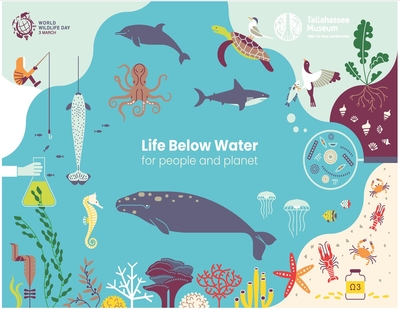 World Wildlife Day 2019
UN General Assembly's 6th World Wildlife Day was observed on 3 March. The theme for 2019, "Life below water: for people and planet", inspired by 14th UN Sustainable Development Goal, which aims to conserve the oceans while sustainably extracting resources.
Did you Know
UN General Assembly President- María Fernanda Espinosa Garcés.