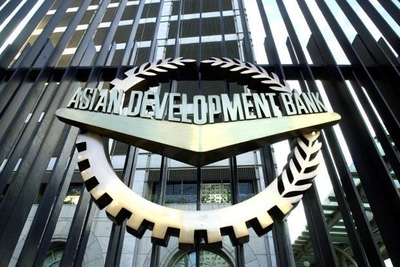 ADB cuts India's GDP Growth Rate to 7.2% from 7.6%
The Asian Development Bank (ADB) downgraded economic growth forecasts for India for 2019. GDP in India will increase 7.2 percent in FY 2019, down from a December forecast of 7.6 percent, according to the ADB's latest Asian Development Outlook report.
Did you Know
ADB President- Takehiko Nakao HQ- Manilla, Philippenes.