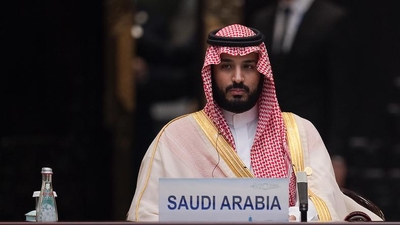 Saudi Arabia to Host G20 Summit in 2020
Saudi Arabia will host the 15th annual G20 Leaders' Summit in 2020 on November 21-22, in its capital Riyadh. This will be the first G20 Summit to be hosted in the Arab world. G20 is an international forum containing 19 countries and the European Union.
Did you Know
India will host G20 Summit in 2022.