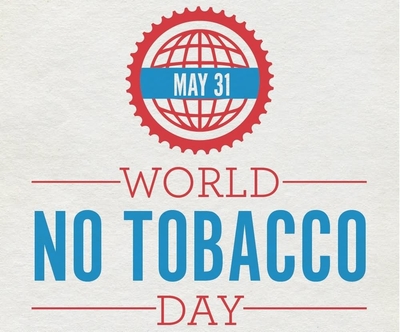 World No Tobacco Day celebrated on 31st May
Every year, on 31 May, the World Health Organization (WHO) and global partners celebrate World No Tobacco Day (WNTD). It raises awareness on the harmful and deadly effects of tobacco use and second-hand smoke exposure.
Did you Know
The focus for 2019 is "tobacco and lung health."