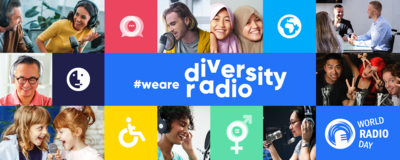 World Radio Day being observed with theme 'Radio & Diversity' : February 13
World Radio day is observed every year on February 13, to raise greater awareness among the public and the media of the importance of radio. It is also meant to encourage decision makers to establish and provide access to information through radio.
Did you Know
In year 2013, February 13 was proclaimed as World Radio Day.