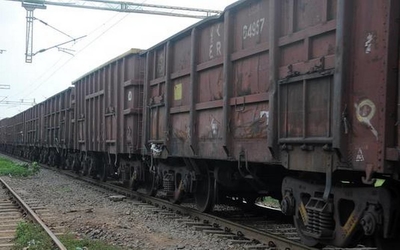 Govt sets up a committee on Kisan Rail
The Government has set up a committee to work out modalities of Kisan Rail. It comprises of representatives of Agriculture and Railway ministries. Kisan Rail was created through the PPP mode to build a cold supply chain to transport perishable goods.
Did you Know
IR has plans to install solar panel on un-utilized railway land.