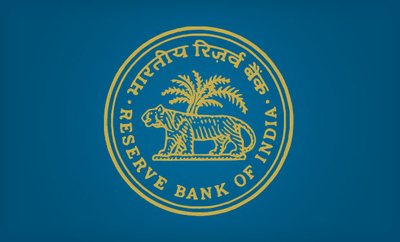 RBI released 49th round of OBICUS
Reserve Bank of India launched latest round of quarterly order books, inventories and capacity utilisation survey (OBICUS) of manufacturing sector. The RBI has been conducting the OBICUS of the manufacturing sector on a quarterly basis since 2008.
Did you Know
49th round is for the reference period January-March 2020.