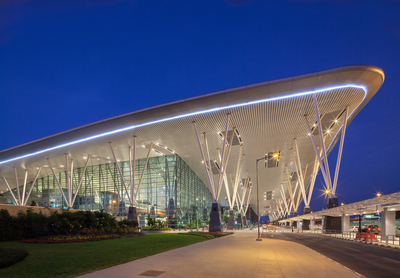 Bengaluru airport voted as best regional airport in India & Central Asia
The Kempegowda International Airport, Bengaluru has won this year's SKYTRAX Award for Best Regional Airport in India and Central Asia. It was voted as the best Regional Airport for the third time in four years at the 2020 World Airport Awards.
Did you Know
Previously, this airport was adjudged the best in 2011 & 2012.