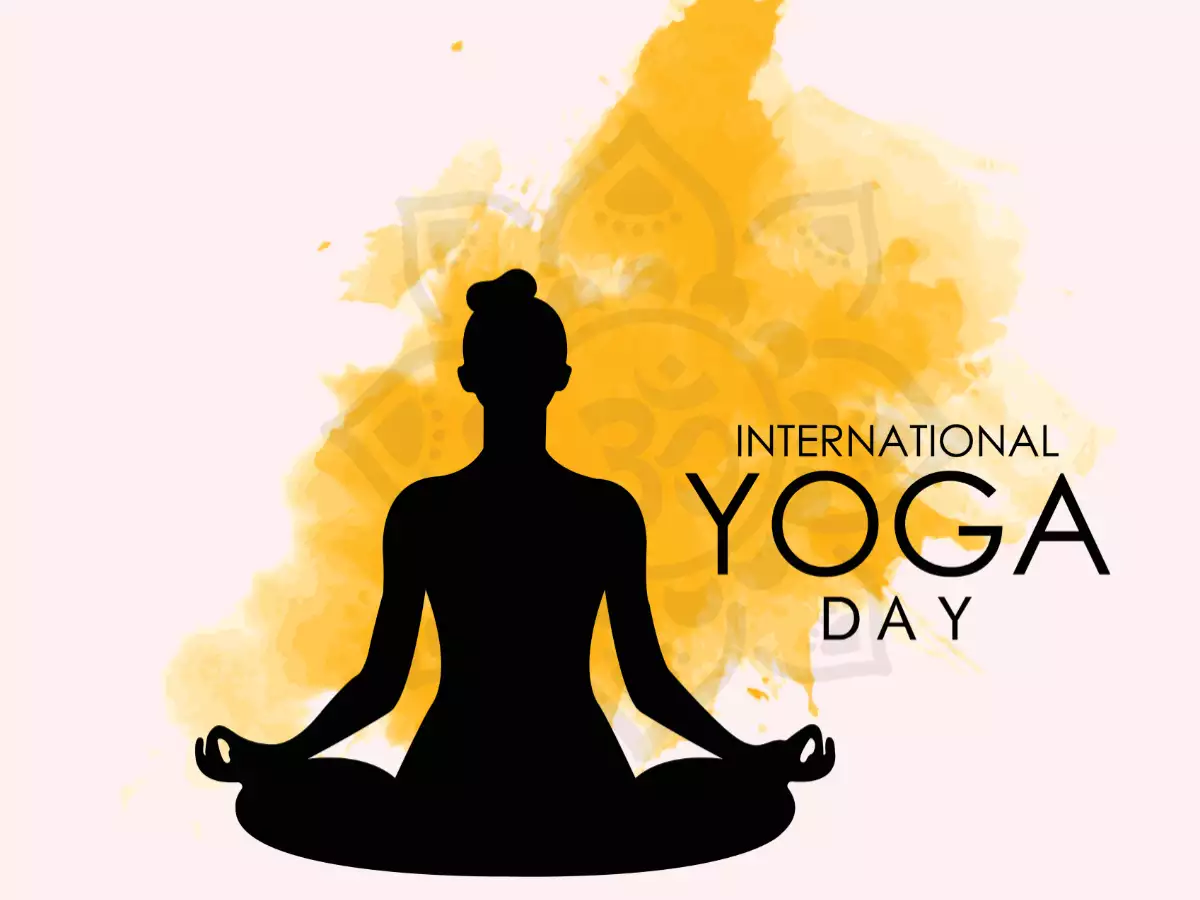 6th International Yoga Day: June 21
The International Yoga day is observed on June 21 every year since 2015. June 21 also marks the longest day of the year in the Northern Hemisphere. The proposal was first introduced by PM Modi during the opening of the 69th session of the General Assembly.
Did you Know
The theme for 2020 is 'Yoga for Health - Yoga at Home'.