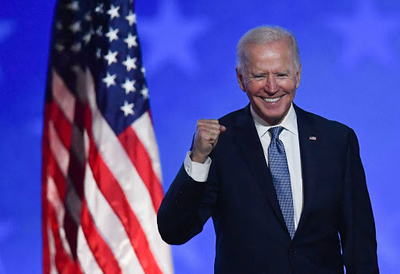 Joe Biden Declared 46th US President
Democrat Joe Biden has won the White House and he is the oldest candidate ever to the White House. However, the result now condemns 74-year-old Trump to become the first one-term president since George H. W. Bush at the start of the 1990s.
Did you Know
Kamala Harris to be the first female Vice-President of the US.