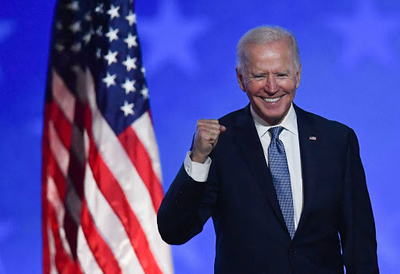 Joe Biden Declared 46th US President, Kamala Harris to be the first female Vice-President of the US.
Democrat Joe Biden has won the White House and he is the oldest candidate ever to the White House. However, the result now condemns 74-year-old Trump to become the first one-term president since George H. W. Bush at the start of the 1990s.
Did you Know
George Washington, first president of the United States.