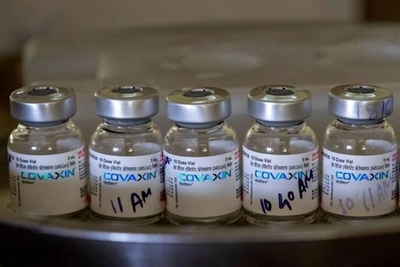 Govt readies two more Central Drug Laboratories in Pune and Hyderabad to test Covid vaccines
Government has set up two additional labs from the PM Cares fund; each located in Hyderabad & Pune. The additional labs would help the government "to facilitate expedited testing and the pre-release certification of vaccines.
At present, there are 2 vaccine-testing laboratories in India:- the Central Drug Laboratory at Kasauli and National Institute of Biologicals at Noida.
Did you Know