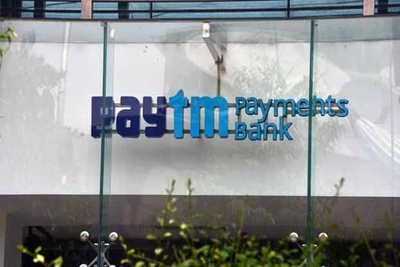 Paytm Payments Bank receives Scheduled Bank status from RBI
Paytm Payments Bank Limited , an associate entity of Paytm, has received Scheduled Bank status from RBI and has been included in the 2nd Schedule to the Reserve Bank of India Act, 1934.
As per RBI Act 1934, banks satisfying the central bank that its affairs are not being conducted in a manner detrimental to the interests of its depositors are included in the 2nd schedule.
Did you Know
Satish Kumar Gupta, MD & CEO of Paytm Payments Bank Ltd.