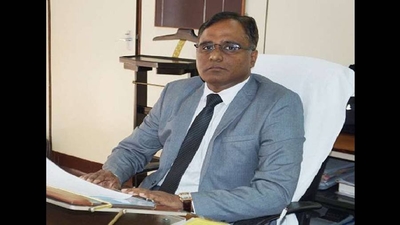 Dr Ranjit Rath appointed as CMD of Oil India
Government headhunter PESB has picked Ranjit Rath to head India's second largest state oil and gas producer, Oil India Ltd.
He is currently chairman and managing director of Mineral Exploration Corporation Ltd (MECL).
Oil India's current chairman and managing director Sushil Chandra Mishra will superannuate on June 30 this year.
Did you Know
Mallika Srinivasan- chairperson of the Public Enterprises Selection Board (PESB).