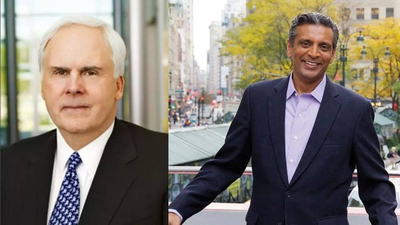 FedEx Founder steps down as CEO after 50 years; Indian-born Raj Subramaniam takes over
FedEx founder Frederick Smith will step down as chief executive after some five decades atop the transport behemoth.
Chief Operating Officer Raj Subramaniam will take the company's helm.
Smith first devised the idea for Federal Express -- which adopted FedEx as its brand name in 1994.
The transition will take place on June 1.
Did you Know