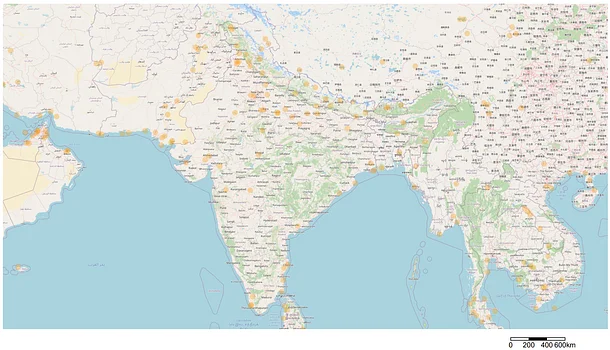 India's Ramsar Sites Tally Rises To 54 As Five More Indian Wetlands Get Recognition
The new sites are Karikili Bird Sanctuary, Pallikaranai Marsh Reserve Forest, and Pichavaram Mangrove in Tamil Nadu; Sakhya Sagar in Madhya Pradesh, and Pala Wetland in Mizoram.
Sh. Bhupender Yadav made the announcement on 26 July, which happens to mark the International Day for the Conservation of the Mangrove Ecosystem.
Did you Know
Union Cabinet Minister for Environment, Forest, and Climate Change Bhupender Yadav.