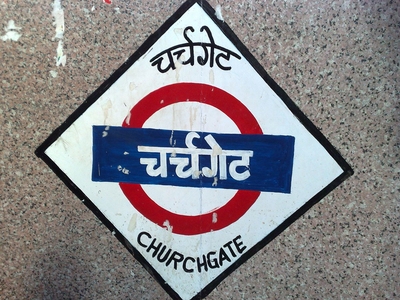 Mumbai's Churchgate railway station to be renamed after first Indian RBI governor CD Deshmukh
The Churchgate railway station in Mumbai will soon be called as 'Chintamanrao Deshmukh station', named after the first governor of the Reserve Bank of India (RBI) CD Deshmukh.
Chintaman Dwarkanath Deshmukh, also known as C D Deshmukh, was the first Indian Governor of the Reserve Bank of India.
In August 1943, he was appointed as Governor of the RBI.
Did you Know