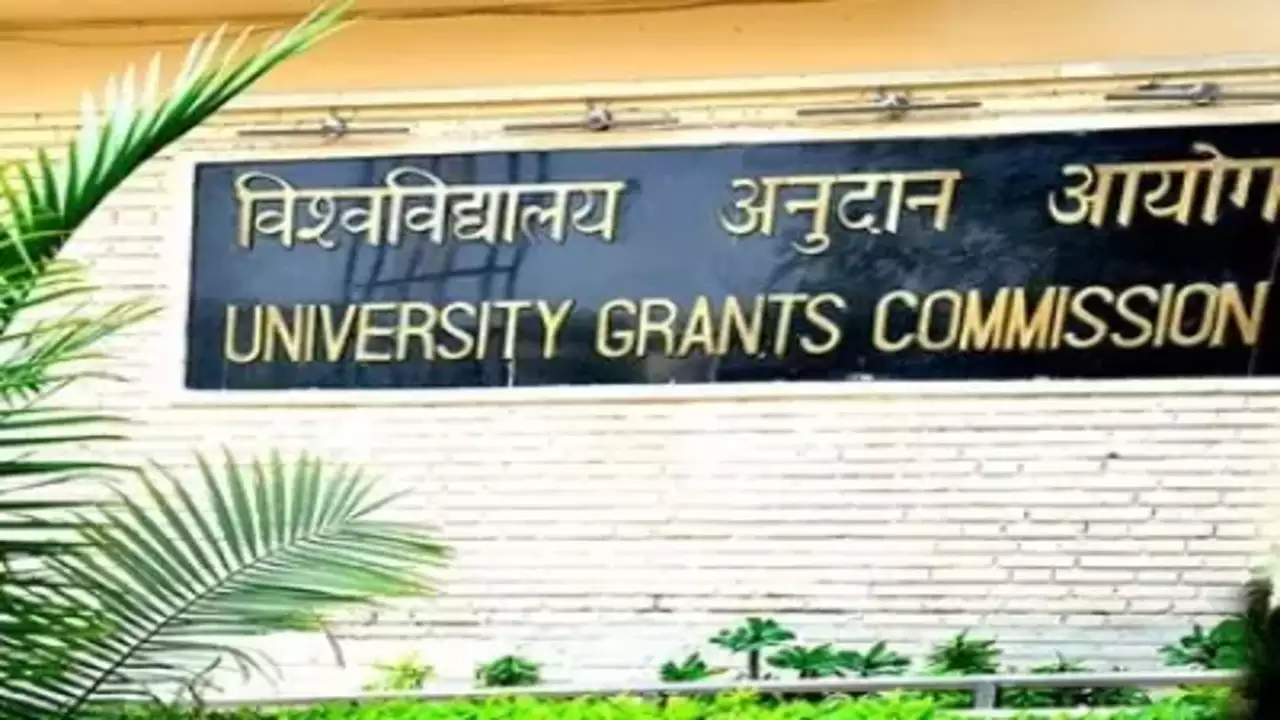 UGC launches CU-Chayan, a unified faculty recruitment portal for central universities
The University Grants Commission (UGC) has launched a new portal named 'CU-Chayan' for faculty appointments in central varsities.
The portal will offer a range of features including a consolidated listing of job openings across all participating universities.
The commission has also asked all Central Universities(CUs) to deactivate their recruitment portal.
Did you Know