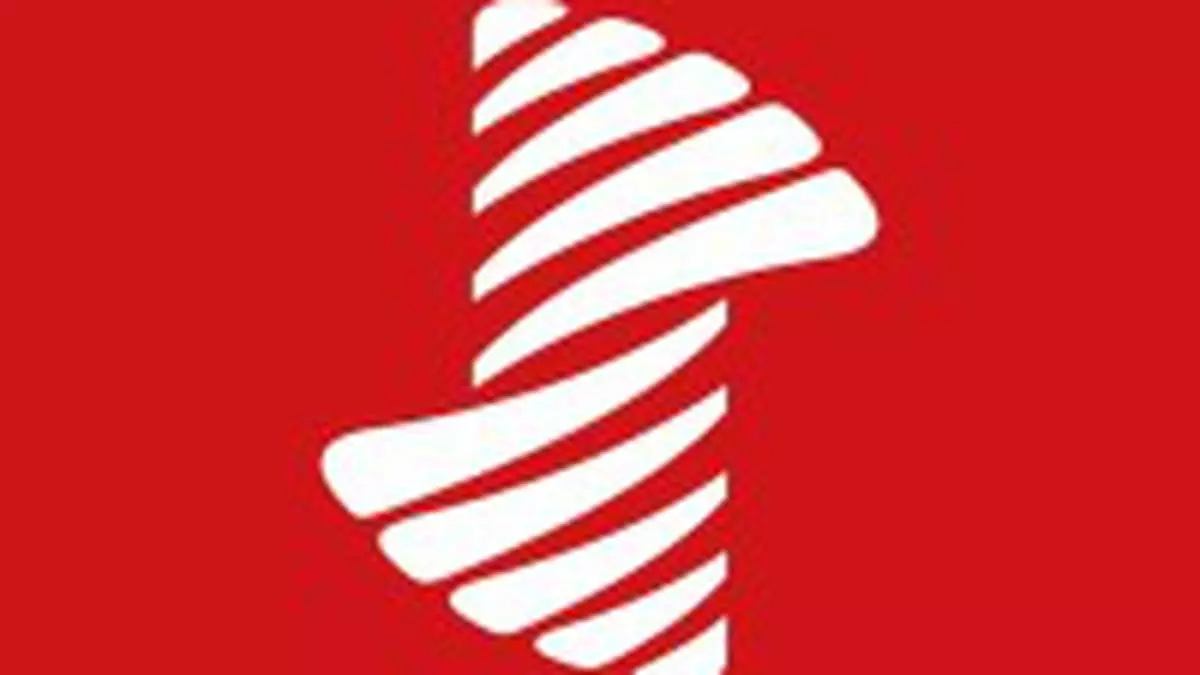 South Indian Bank launches digital platform for hassle-free account opening
South Indian Bank has introduced SIB SWIFTe, an innovative and customer-centric digital account opening platform that eliminates the hassle of paper-based documentation.
The platform prioritises customer convenience and transforms the account opening process, enabling the bank to swiftly on-board customers in less than five minutes.
Did you Know
It provides a seamless start-to-finish digital experience for opening a Savings Account.