Life of NABARD Officer
If you aspire to join NABARD and pursue a career as a NABARD officer, we are sure you must be curious about the life of a NABARD Grade A officer. It is important to know and understand the pros and cons of the career option you will pursue for the rest of your life as a NABARD Grade A Officer. The most important components of the job such as the work culture, salary & perks, promotion policy, transfer policy, etc ought to be known and understood to decide whether you want to pursue it or not. Well, we will help you do just this!
How is Life of NABARD Grade A Officer?
The below picture shows the life of a NABARD Grade A Officer. The aspirant enjoys the following benefits.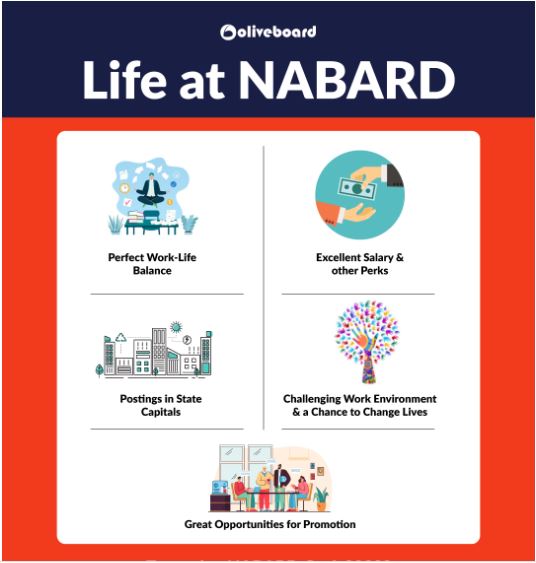 How is Working Environment in NABARD?
The working environment at NABARD (National Bank for Agriculture and Rural Development) can be characterized as professional, dynamic, and mission-oriented.
Mission-driven: NABARD's primary mission is to promote sustainable and equitable rural development in India. As a result, the working environment is geared towards fulfilling this mission, and employees are often driven by a sense of purpose to uplift rural communities and agriculture.
Diverse Roles: NABARD offers a wide range of roles and functions, including finance, rural development, agriculture, research, and more. This diversity allows employees to find positions that align with their skills and interests.
Collaborative Culture: Collaboration is encouraged within the organization. Teams often work together to develop and implement projects and policies aimed at rural development. Cross-functional collaboration is common, promoting knowledge-sharing and innovative problem-solving.
Professional Development: NABARD places a significant emphasis on employee growth and development. Training programs, workshops, and seminars are regularly conducted to enhance the skills and knowledge of the workforce. This focus on professional development can lead to a rewarding career trajectory.
Work-Life Balance: While the workload can be demanding, NABARD typically values a healthy work-life balance. The organization understands the importance of employee well-being and strives to maintain a reasonable workload for its staff.
Stability: NABARD is a well-established institution with a strong financial standing. This provides a sense of stability and job security for its employees.
Inclusivity: NABARD promotes inclusivity and diversity in its workforce. It is committed to providing equal opportunities to all, regardless of gender, caste, or background.
Rural Exposure: Working at NABARD often involves interaction with rural communities and stakeholders. This exposure can be enriching as it allows employees to witness the impact of their work firsthand and connect with the grassroots.
Government Interface: NABARD operates as a development finance institution under the ownership of the Government of India. Therefore, employees may have opportunities to interact with government officials and agencies, contributing to a broader understanding of policy and governance.
Innovation: The organization is open to innovation and new ideas to address rural development challenges. Employees are encouraged to think creatively and come up with solutions that can make a positive impact on rural India.
Life of NABARD Grade A Officer – Salary & Allowances
At present, initial monthly gross emoluments are Rs. 1,00,000/-p.m.
As a NABARD Officer, Dearness Allowance, Local Compensatory Allowance, House Rent Allowance, and Grade Allowance will be offered.
The Revised Pay Scale will be 44500 – 2500 (4) – 54500 – 2850 (7) – 74450 – EB – 2850 (4) – 85850 – 3300 (1) – 89150 (17 Years).
NABARD Grade A Job Profile & Posting
Grade A Officer post (Asst. Manager) is the lowest one in the hierarchy of managerial posts.
The probation period as a NABARD Grade A Officer is of 2 years. The probation is applicable to extension for a maximum period of 1 year.
NABARD Grade A officers have to work on various policies and programs mandated by Central/State Governments related to ARD.
One can be posted anywhere in India. Postings are generally limited to state capitals only.
NABARD provides excellent accommodation facilities in almost all cities.
Also, check out the below-given links
How to Prepare for NABARD Grade A Exam?
If you are a candidate who has never prepared for the NABARD Grade A Exam before and is scared of the Agriculture section that is asked in the exam, then you must check out the following success stories:
Success Story of Anantha Giri Padmanabhan
Success Story of Himanshu Baliyan
Special Note: Any Graduate candidate from any discipline can apply for this exam. With a systematic way of preparation, aspirants can smoothly get good marks in the Agriculture section.
---
---
Ebooks Specifically for NABARD Grade A Exam 2023: Download for FREE
Download FREE Ebooks on Government Schemes for all Regulatory Exams: IRDAI, RBI, NABARD, SIDBI, SEBI, IFSCA
FREE Ebooks on General Awareness, ESI, FM & Miscellaneous Topics for all Regulatory Exams: IRDAI, RBI, NABARD, SIDBI, SEBI, IFSCA – Download
The syllabus of all the regulatory exams is somewhat similar, so practicing and learning from other exam-specific ebooks are also beneficial in the preparation. Here, we have compiled all the latest ebooks that will help you ace the exam.
---
Download FREE Ebooks on QRE (Quantitative Aptitude, Reasoning, English) for all Regulatory Exams: IRDAI, RBI, NABARD, SIDBI, SEBI, IFSCA
Download all the ebooks for FREE and enhance your preparation.
Quantitative Aptitude Ebooks
Reasoning Ebooks
English Language Ebooks
---
Preparing for Regulatory Exams? Need regular updates of CA, Notifications, Free Ebooks, YT Sessions, and More, then Join Our Regulatory Whatsapp Channel.
If you are preparing for Regulatory Exams, then do not forget to check out all the blogs on the regulatory exams. Check Regulatory Exam Blogs.
Get Daily FREE Material for RBI Grade B, NABARD Grade A, SEBI Grade A, IFSCA Grade A, and SIDBI Grade A, IRDAI Assistant Manager – Join Oliveboard's Regulatory Exam Telegram Channel
Check out all the videos for RBI Grade B, NABARD Grade A, SEBI Grade A, IFSCA Grade A, and SIDBI Grade A, IRDAI Assistant Manager- Subscribe to Oliveboard's Regulatory Exam Youtube Channel
---
---
DOWNLOAD THE RBI, NABARD, SEBI Prep App FOR ON-THE-GO EXAM PREPARATION
The app provides comprehensive study material in the form of online courses to ace these examinations. The study material ranges from online LIVE classes, video lectures, study notes, revision sessions, past year papers, topic tests, the objective plus descriptive mock tests, mock interviews, and much more.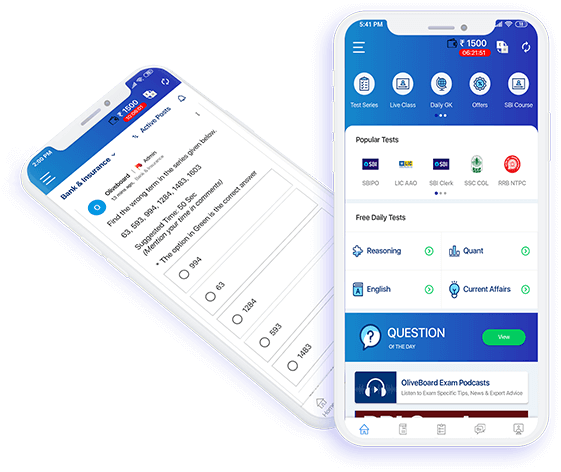 ---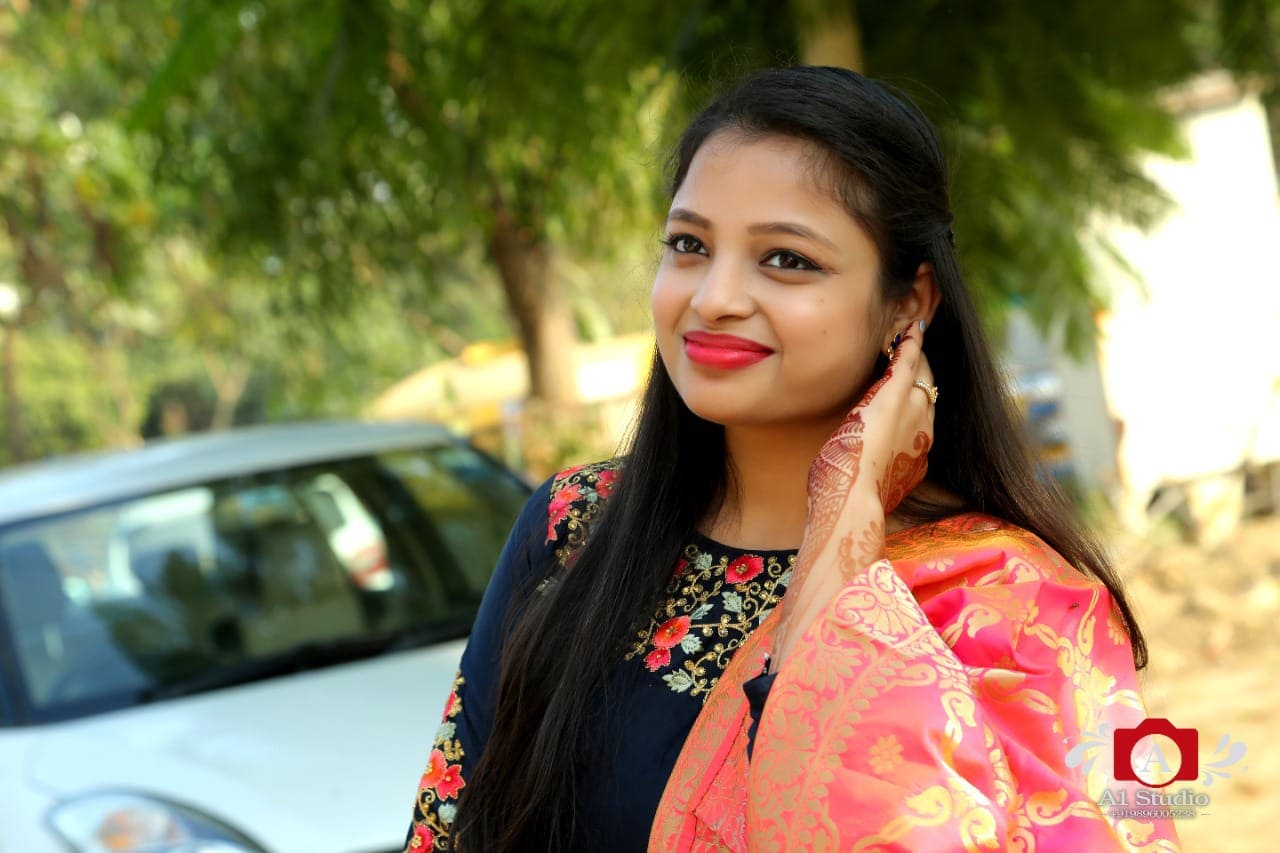 Hello there! I'm a dedicated Government Job aspirant turned passionate writer & content marketer. My blogs are a one-stop destination for accurate and comprehensive information on exams like Regulatory Bodies, Banking, SSC, State PSCs, and more. I'm on a mission to provide you with all the details you need, conveniently in one place. When I'm not writing and marketing, you'll find me happily experimenting in the kitchen, cooking up delightful treats. Join me on this journey of knowledge and flavors!
  Oliveboard Live Courses & Mock Test Series