SSC GD Constable Salary 2023
SSC GD Constable receives a handsome amount of salary with assured job security. Thousands of candidates appear for the examination in order to gain the benefits of this job profile. Candidates who are new to this examination or have any doubts regarding the salary structure or job profile of the GD Constable. This article provides a simple and easy-to-understand overview of the structure for SSC GD Constables Salary 2023, including basic pay, allowances, and other benefits they receive.
SSC GD Constable Salary Structure
The in-hand salary for the post of SSC GD Constable is approximately Rs.23,527/- per month, the basic pay being Rs.21,700/-. The detailed information regarding the salary of SSC GD Constable is mentioned below:
SSC GD Constable Salary
Components
Amount
Basic SSC GD Salary
Rs.21,700/-
TA (Travel Allowance)
Rs.1,224/-
HRA (House Rent Allowance)
Rs.2,538/-
D.A. (Dearness Allowance)
Rs.434/-
Total Earnings
Rs.25,896/-
Total Deduction:
Pension Contribution Rs.2,214/-CGHSRs.125/-CGEGISRs.30/-
(Rs.2,369/-)
Net Earnings
Rs.23,527/-
SSC GD Constable Perks and Allowances
Besides the salary, the SSC GD Constables are also provided several other allowances and benefits.
Pension Schemes
Medical Facilities
Travel Allowance
Security Allowances
Field Allowance
Annual paid leaves
SSC GD Constable Job Profile
The responsibilities and duties of the Constable General Duty are demanding. They have to be available when needed. On joining the post, they are appointed as guards or escorts. Their duties are mentioned below:
A GD Constable has to work under the SHO and follow their instructions.
In the absence of SI and Asst. SI, the GD Constable, has to take responsibility for all duties and charges.
They may have to work on cases of investigation too.
Roles of GD Constable in Border Security Force
To protect Indo-Bangladesh and Indo-Pakistan Borders.
To instill a feeling of security in the hearts of the people residing in the border areas.
To prevent unauthorized entry or exit on the Border.
And prevent trans-border crime.
To prevent illegal activities on the Border.
To acquire trans-border intelligence and pass it to their seniors.
Roles of GD Constable in Central Reserve Police Force
To work for maintaining internal security in the country.
To provide service as part of the Indian Peace Keeping Force and the United Nations peacekeeping missions.
Provide VIP security during elections and guarding of vital installations. Also, participate in counter Naxal operations.
Roles of GD Constable in Central Industrial Security Force
To provide security to the public sector units and other sensitive infrastructures.
To provide security at all commercial airports in India.
To protect the Government infrastructure projects and industrial units.
To provide security cover to persons nominated by the Home Ministry.
To protect industrial undertakings and installations.
Roles of GD Constable in Indo Tibetan Border Police Force
To protect the border between India and China
To keep vigilance on the Northern Borders
To restore and preserve order in case of a disturbance.
To prevent border violations, illegal immigration and trans-border smuggling.
To provide security to VIPs and sensitive installations.
To maintain peace and promote a feeling of security in the hearts of the local people.
Roles of GD Constable in Sashastra Seema Bal
To secure Indo-Bhutan and Indo-Nepal borders.
To prevent cross-border crimes and illegal activities.
Role of GD Constable in Secretariat Security Force
Secretariat Security Force works in the Secretariat premises for the protection of Secretariat property. Guards are also posted at Secretariat gates and other places within the premises to check the entry and exit of vehicles and people. They are deputed to maintain the security of the Secretariat.
Roles of GD Constable in Assam Rifles
To provide internal security and prevent counter-insurgency under Board security operations.
To provide aid in times of emergency.
To provide communication, education, and medical assistance in remote areas.
In times of war, secure the rear areas while working as a combat force.
SSC GD Constable – Career Growth and Promotion
The GD Constables are promoted according to their performance and the period of service. Sometimes they have to appear for departmental examinations to be promoted. The salary too increases along with the promotion. The Constables may be further promoted to the posts of:
Senior Constable
Head Constable
Assistant Sub Inspector
Sub Inspector
Inspector
We hope this blog provided you with a better understanding of the SSC GD Constable Salary 2023. To read more such blogs, visit the Oliveboard website!
---
---
DOWNLOAD THE OLIVEBOARD APP FOR ON-THE-GO EXAM PREPARATION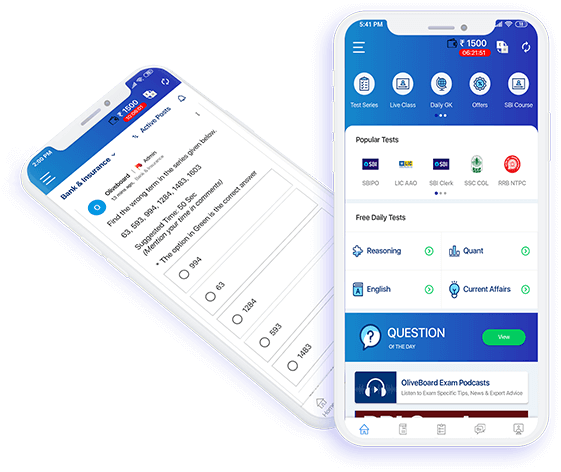 Video Lessons, Textual Lessons & Notes
Topic Tests covering all topics with detailed solutions
Sectional Tests for QA, DI, EL, LR
All India Mock Tests for performance analysis and all India percentile
General Knowledge (GK) Tests
Free videos, free mock tests, and free GK tests to evaluate course content before signing up!
Also Read:
SSC GD Constable Salary 2023 – Frequently Asked Questions
Q.1 What is the basic pay for the SSC GD Constables?
Ans. Rs.21,700/- is the basic pay for the SSC GD Constables
Q.2 What is the approx. monthly pay of the GD Constables?
Ans. In the beginning, SSC GD Constables receives monthly pay ranging between 25 to 30 thousand.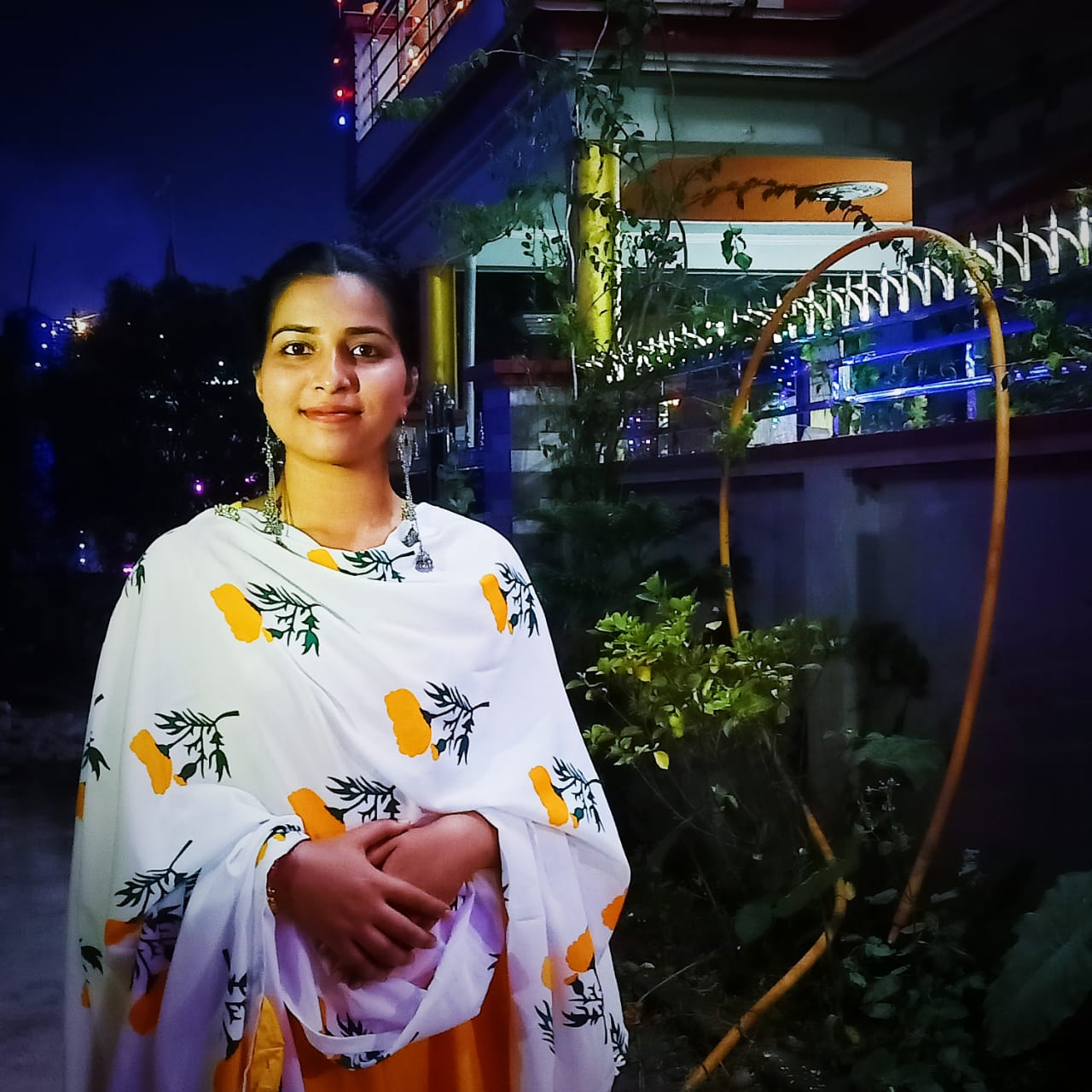 Hey everyone, I'm Vaishnavi Kumari, an edtech writer and a dedicated aspirant for government exams, including banking and SSC exams. Having worked with several edtech platforms, I am committed to providing you with essential and accurate information to ace these exams. With my experience as both a writer and an aspirant, I understand your needs and challenges, and my aim is to make your preparation journey smoother. I'll focus on specific sections of the exams, compiling comprehensive and helpful content that covers the crucial topics, tips, and strategies you need to succeed. Let's conquer these exams together!
  Oliveboard Live Courses & Mock Test Series