Union public service commission (UPSC) which conducts the Civil Services Recruitment has released the UPSC CSE Prelims Result 2019. The Phase 1 of UPSC Civil services recruitment exam – Prelims was conducted on 2nd June 2019. The wait of lakhs of students who had appeared for the UPSC CSE 2019 Prelims Exam is now over. Our readers can download the UPSC 2019 Prelims Result PDF from the link given in this blog.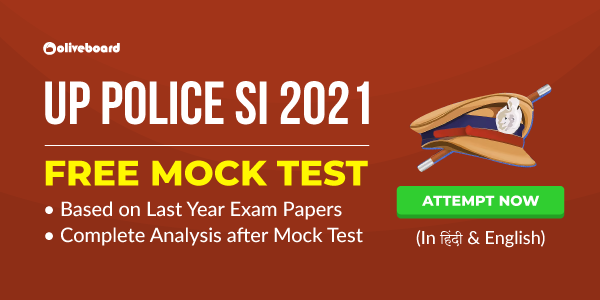 A Total of 11,845 candidates have been selected to appear for the UPSC Phase 2 – Main Examination which is scheduled to be conducted from 20th September 2019.
All the  candidates selected for UPSC Civil services Main Examination 2019 are required to fill the Detailed Application Form (DAF). The dates of DAF filling process are given below -:
Start Date to fill DAF: 01-08-2019 (Thursday)
End Date to fill DAF: 16-08-2019 (Friday)
UPSC CSE Prelims Result 2019 – Download PDF
Candidates who had appeared for the Prelims Exam can download the result PDF from the following link.
[gdlr_button href="http://download.oliveboard.in/pdf/WR-CSP-2019-Eng.pdf" target="_blank" size="large" background="#1b5df1″ color="#ffffff"]Download Result PDF[/gdlr_button]
Congratulations to all the candidates who have been selected to appear for the UPSC CSE Main Examination. However, This is not the time to celebrate. It is the time to focus completely on the Main exam preparation.
Also the candidates who unfortunately could not clear the prelims exam should not be disheartened. Failure is the stepping stone to success. You all should take a break of couple of weeks, get refreshed and then come back and start preparing again for the UPSC 2020 Prelims Exam.
For free study material for UPSC Mains 2019, visit the Skholar page and get huge array of study material like