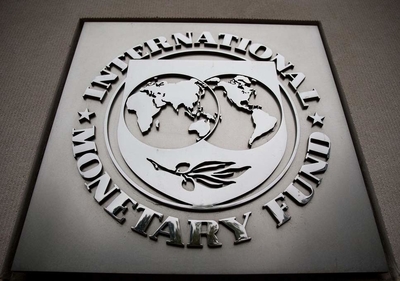 IMF Forecasts India's GDP To Grow At 7.5 Per Cent In 2019-20
According to the IMF latest report, India is projected to clock an economic growth of 7.5 % in the FY 2019-20, on strengthening of investment and robust private consumption. Current account deficit is projected to widen further to 2.6 % of GDP.
Did you Know
Headline inflation is projected to rise to 5.2 %.