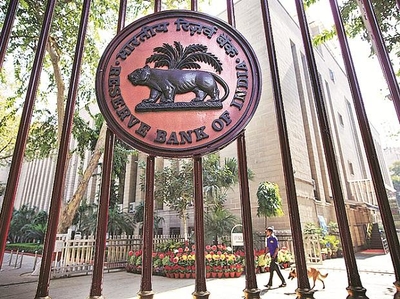 RBI sets the rule for joint priority sector lending
RBI told banks to share a maximum 80% credit risk with non-banking finance companies (NBFC) for priority sector loans. The lenders should charge a single interest rate to borrowers based on the respective interest rates and proportion of risk sharing.
Did you Know
Banks are mandated to lend 40% of ANBC to priority areas.