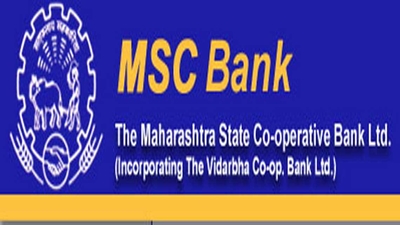 Maharashtra State Co-operative Bank to enter retail banking through the merger of UCB branches.
The Maharashtra State Co-operative (MSC) Bank, plans to enter the retail banking sector and compete with the private sector. It has proposed a new policy of merging urban cooperative banks (UCBs) as well or only some branches of UCBs in some cases.
Did you Know
Cooperative Credit Societies Act, 1904 led to cooperative bank.