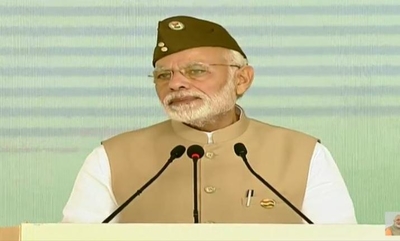 PM Modi announces the national award for disaster relief workers
A national award in the name of Netaji Subhash Chandra Bose will be given every year to police personnel who do excellent work in rescue and relief operations during any kind of disaster. The award will be announced on Netaji's birthday January 23.
Did you Know
NDRF constituted with workers from central paramilitary forces.