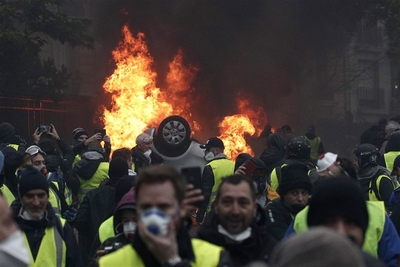 'Yellow vest' protests in France
Yellow vest protest against a rise in duties on diesel, which is widely used by French motorists and has long been less heavily taxed than other types of fuel. French President Emmanuel Macron will address the nation amid ongoing protests over fuel tax.
Did you Know
Paris is the capital of France.