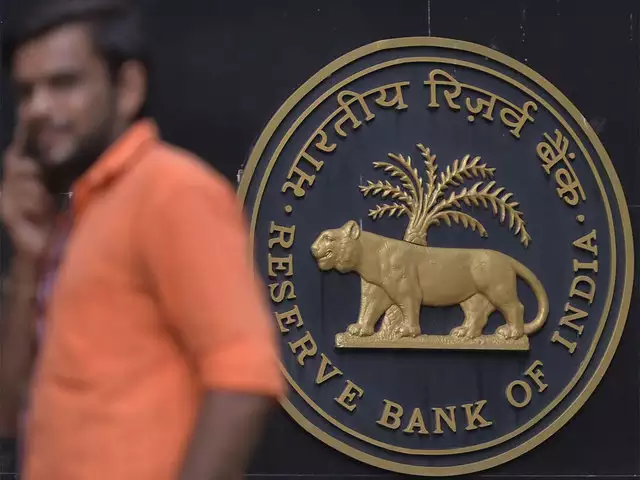 RBI extends customer protection to PPI deals
RBI has extended customer protection to users of authorized PPIs. Users of PPIs will not be liable for losses incurred due to fraud/discrepancy. In third-party interference, there is no customer liability if the matter is brought to notice within 3 days.
Did you Know
Max of ₹ 10000 customer liability for reported b/w 4 to 7 days.