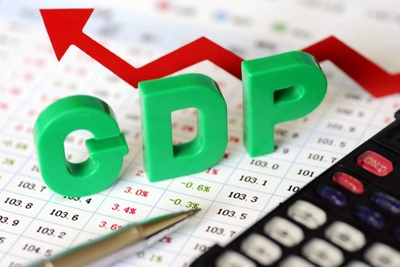 RBI revises GDP growth forecast to 6.1%
RBI cut its economic growth projection for the fiscal year 2019- 20 to 6.1% from 6.9%. The bank forecasted 5.3% GDP in Q2, 6.6% in Q3, 7.2% in Q4. RBI has also revised slightly upwards the retail inflation projection to 3.4% for Q2.
Did you Know
RBI expected 7% of GDP growth in the FY 2020-21.