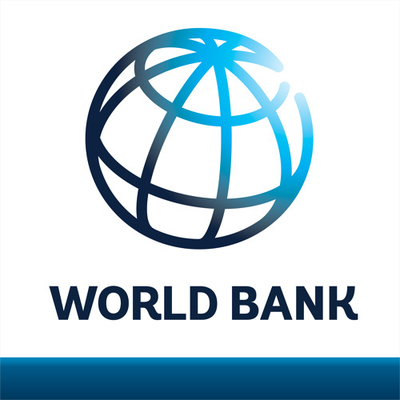 World Bank Project to Support Climate Resilient Agriculture in Odisha
Govt of India, Govt of Odisha & World Bank signed a US$165 million loan agreement to support smallholder farmers. It aims to strengthen the resilience of production systems as well as to improve the marketing of their produce for increased income.
Did you Know
It will strengthen farmers resilience against adverse climate.