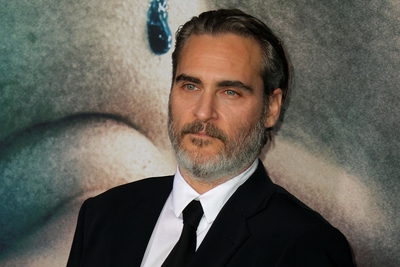 Joaquin Phoenix named 2019 PETA 'Person of the Year'
Joaquin Phoenix has been named 2019 'Person of the Year'. He recently appeared in PETA's "We Are All Animals" billboards in Times Square and on Sunset Billboard as he promoted legislation to ban travelling wild-animal circuses.
Did you Know
PETA -People for the Ethical Treatment of Animals.