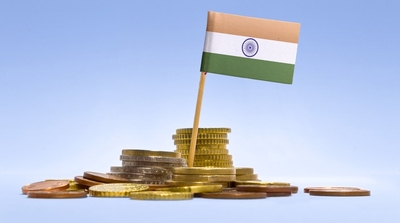 India remains 3rd largest economy in Purchasing Power Parity: World Bank
India has retained its position as the 3rd-largest economy in the world in terms of purchasing power parity, even as it is way behind the US & China. India accounts for 6.7% ($ 8,051-b) out of the world's total of $119,547 billion of GDP in terms of PPP.
Did you Know
World Bank has released new PPPs for the reference year 2017.