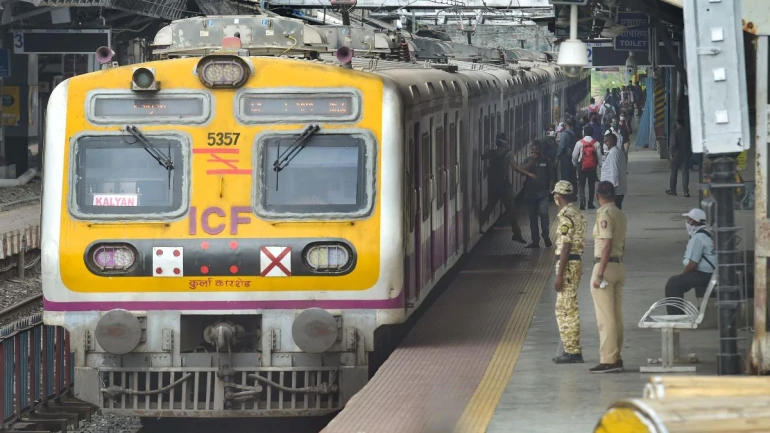 Indian Railways claims 100% punctuality record for first time in history
Indian Railways claimed it has achieved 100% punctuality rate for the "first time in its history" on July 1. However, it should be noted that 230 trains are running which is less than 2% of the 13,000 trains that normally run on the railway network.
Did you Know
Previous best was 99.54% on the 23rd of June.