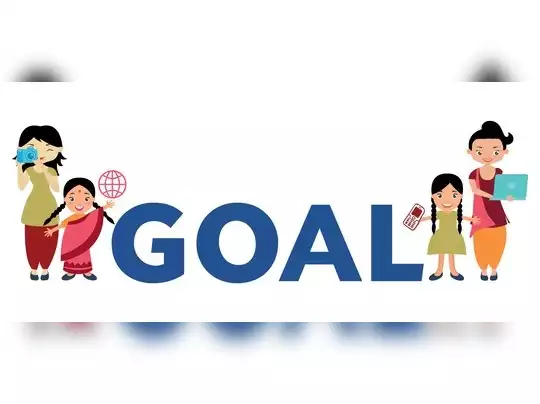 Ministry of Tribal Affairs, Facebook host webinar for sensitization of MPs on GOAL project
Ministry of Tribal Affairs hosted a webinar along with Facebook India in New Delhi for sensitization of Members of Parliament from Scheduled Tribe Constituencies on Going Online As Leaders (GOAL) Project. Union Minister for Tribal Affairs - Arjun Munda.
Did you Know
Minister of State for Tribal Affairs: Renuka Singh Saruta.