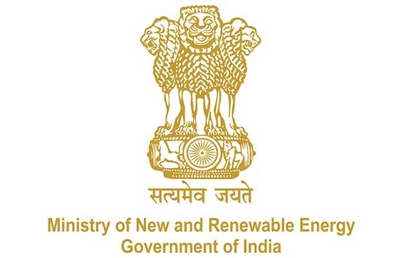 India Set To Propose World Solar Bank & Mobilize $50 Billion In Solar Funding
MNRE is likely to propose to the govt. to set up a World Solar Bank. It may propose that the World Solar Bank disburse $50 billion over the first ten years. The bank will require $10 billion in equity capital and $2 billion in paid-up capital.
Did you Know
Ministry for New & Renewable Energy(MNRE) Incharge, R. K. Singh.